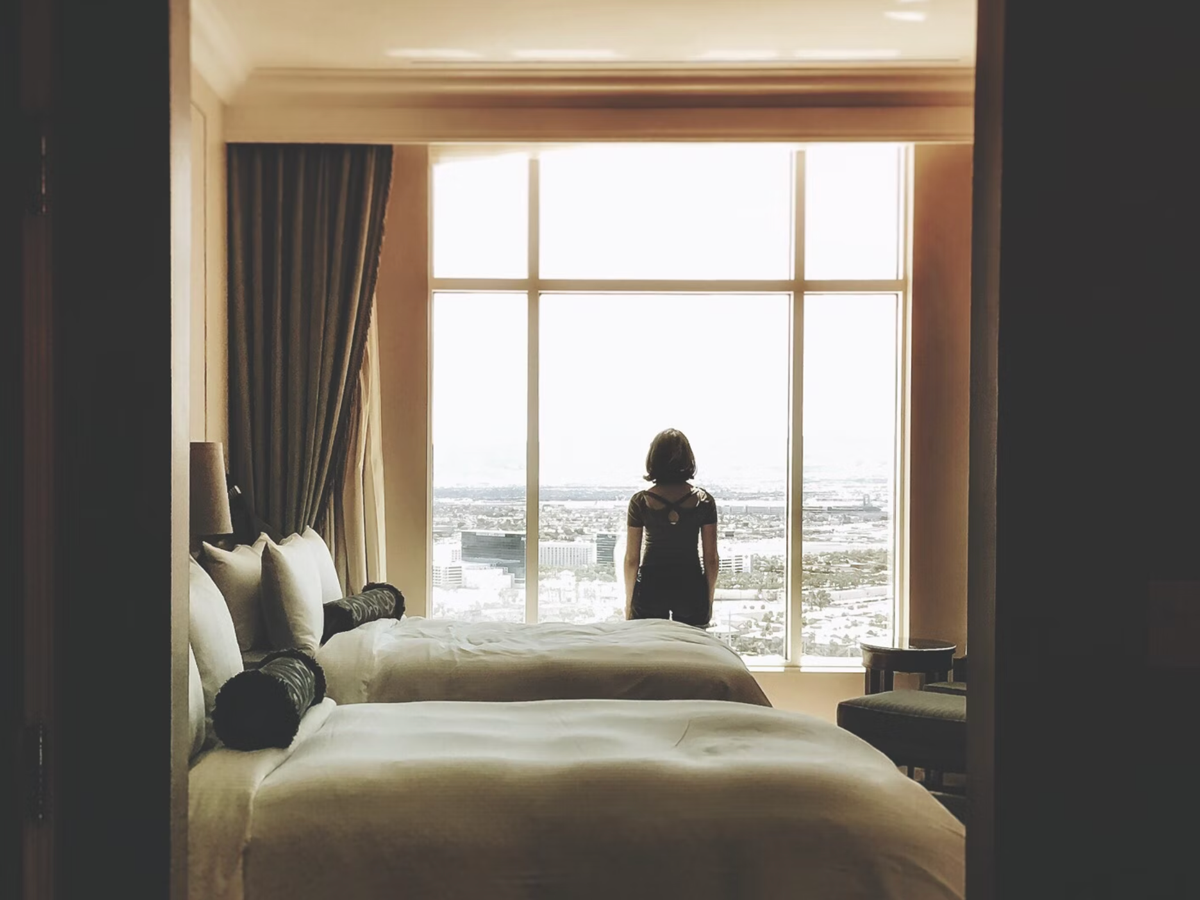 2- Where's the key?
After the long wait at the reception, Mr Smith and Mrs Jones could go on their hike after all, and now they're back at the reception.
Mr Smith asks for the key: 'Room 203'. The receptionist shows an apologetic smile: 'I'm sorry, but you haven't given us the key, you should have it with you'.'Do you have it?' Mr Smith asks his partner with an accusing undertone. 'No, I've seen how you've put it in the outer pocket of your backpack this morning'Mrs Jones answers, slightly annoyed.
All searching and blaming is useless: the key has disappeared. After they've put back all their things in the backpack, the receptionist goes with them to the upper floor and opens the door with the master 'It'd be great if you found the key, otherwise we'll have to change the lock and charge you for it' she explains politely before leaving.
Mr Smith's mood darken seven more, like the sky outside. Problems like this are unnecessary nowadays.
With a digital access system, you don't even need to change locks anymore. A modern hotel management software like CASY (casy.ch) makes things a lot easier.
In the next chapter, Mrs Jones is offered a quite unique "surprise meal.