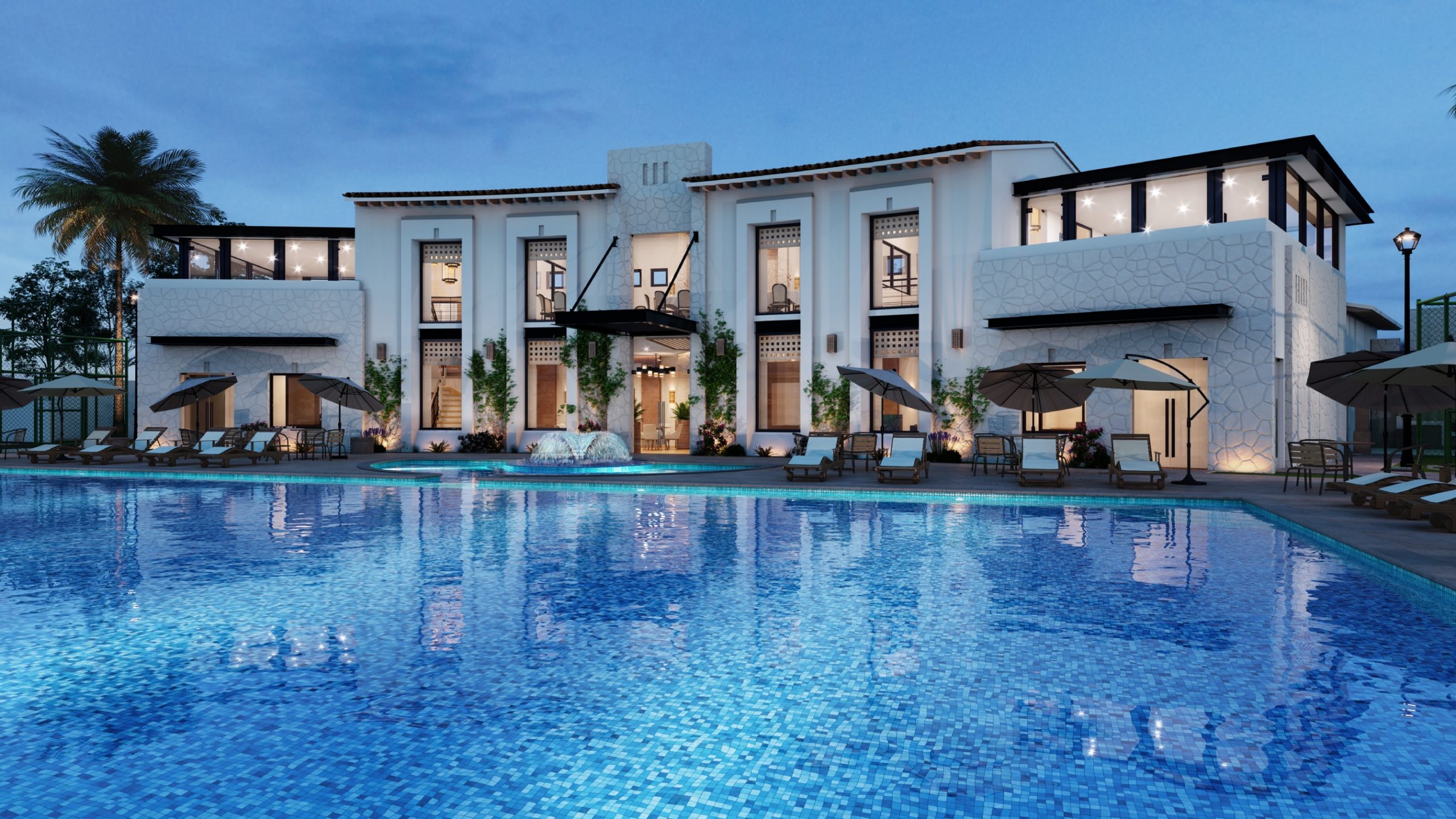 Synchronization with online booking portals even for small structures
Do you work in a small hotel? Do you want to simplify the management and monitoring of activities but are afraid of running into excessive costs?
The solution is there and it is much simpler than you think!
CASY Front is a complete Front Office program with an intuitive user interface that can be used quickly and easily.
Our software allows you to carry out reception tasks in a simple, fast and effective way.
CASY is a so-called Cloud Solution where authorized users can access the program
anywhere and work comfortably even with mobile devices.
The most important advantages of the platform are:
– Easy and intuitive use thanks to the simple interface
– No need to install additional hardware: access is possible from anywhere in the world and with any device
– Punctual, precise and real-time control of all the most important data for the management of your facility
– Complete management of every aspect of your business
– Numerous statistics available for management control and the possibility of making long-term forecasts.
Another advantage that makes CASY a truly unique solution, suitable for all types of hotel facilities, is his interface with Channel Managers.
The Channel Manager is a tool that interfaces with online booking channels such as Booking.com, Expedia, Venere and others to automatically update inventory and prices without having to access the individual extranets related to the channels.
What does this mean?
The Channel Manager functionality allows you to sell your rooms within the main online booking portals and monitor their progress through a single interface.
Two ways communication, in fact, guarantees the synchronization of information between the online booking platforms and the website of its structure.
Thanks to the connected Channel Manager you will have direct access to your website and other booking channels in a centralized way.
CASY is the online solution, simple and convenient.
stellen.