CASY is easy and good.
Our software is working for you, not the other way round.
Made in Switzerland
Swiss quality and reliability
Cloud solution
Access to all information, everywhere in the world
Digital Humanism
Digitalisation as a chance for an increasing customer retention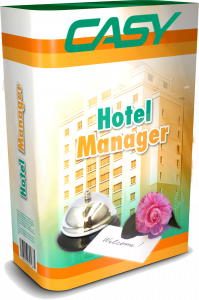 Future-proof
Constantly adapted to the latest developments
Modular
Just pay for what you really need
Customised
Adapt it according to your specific needs and wishes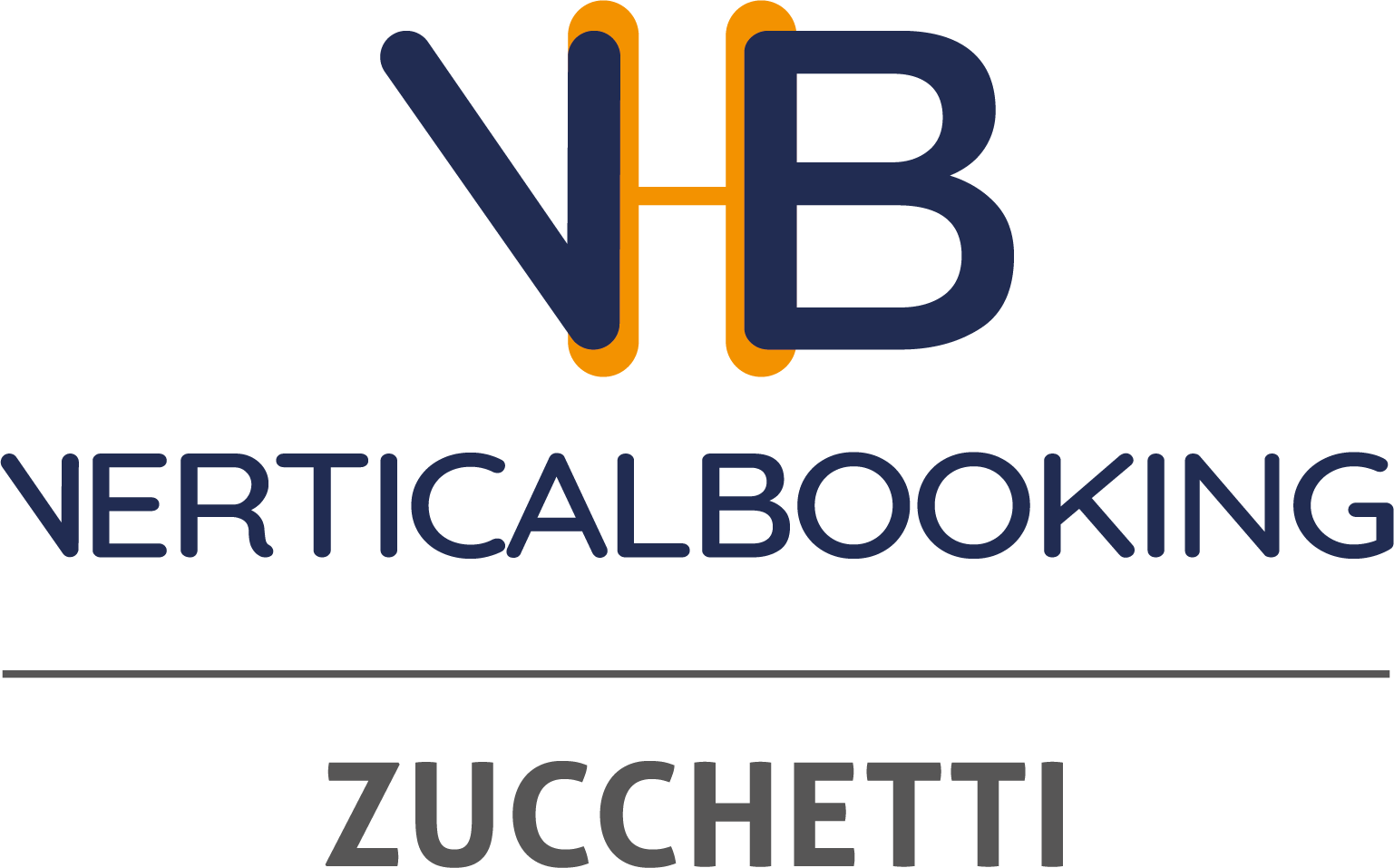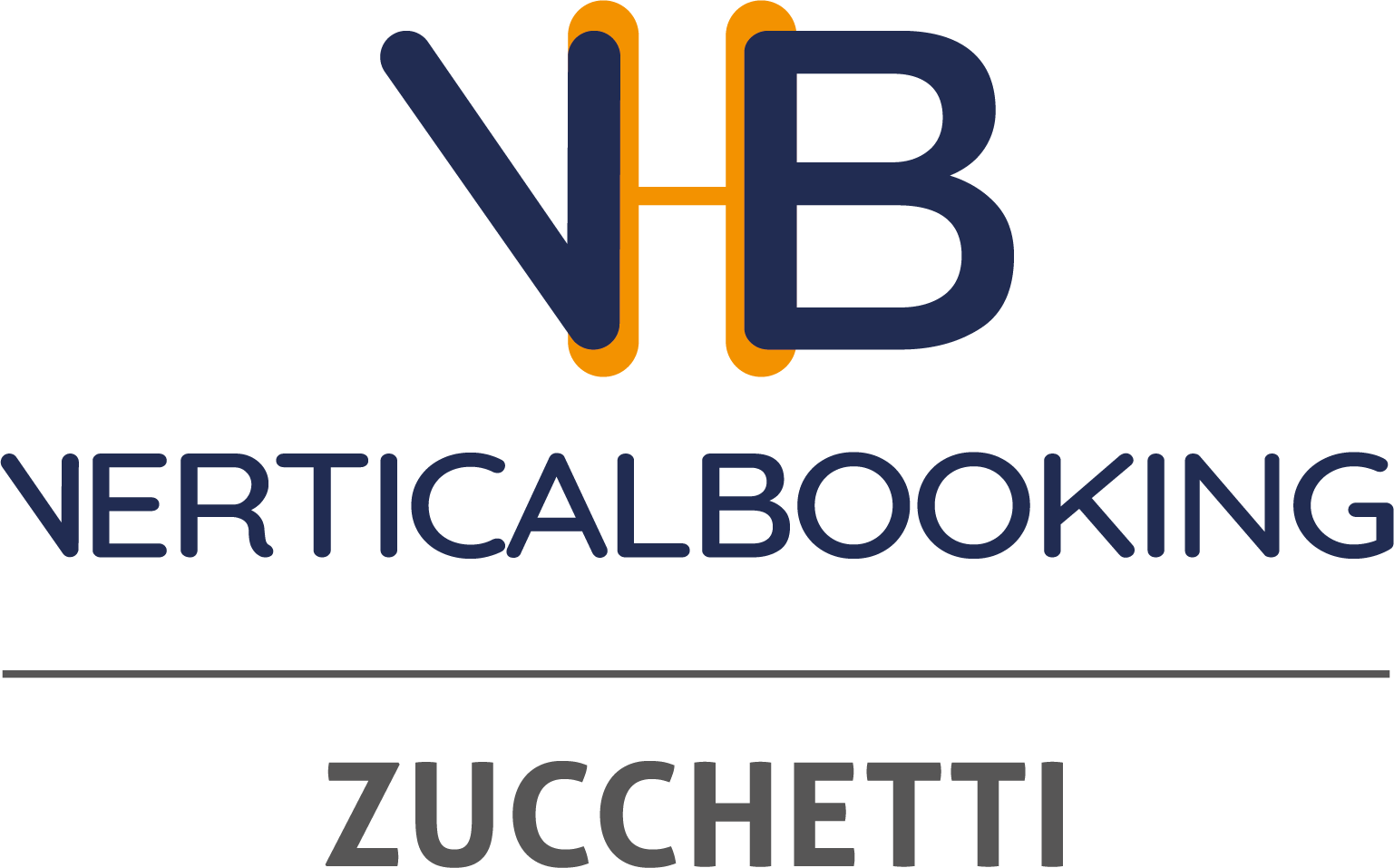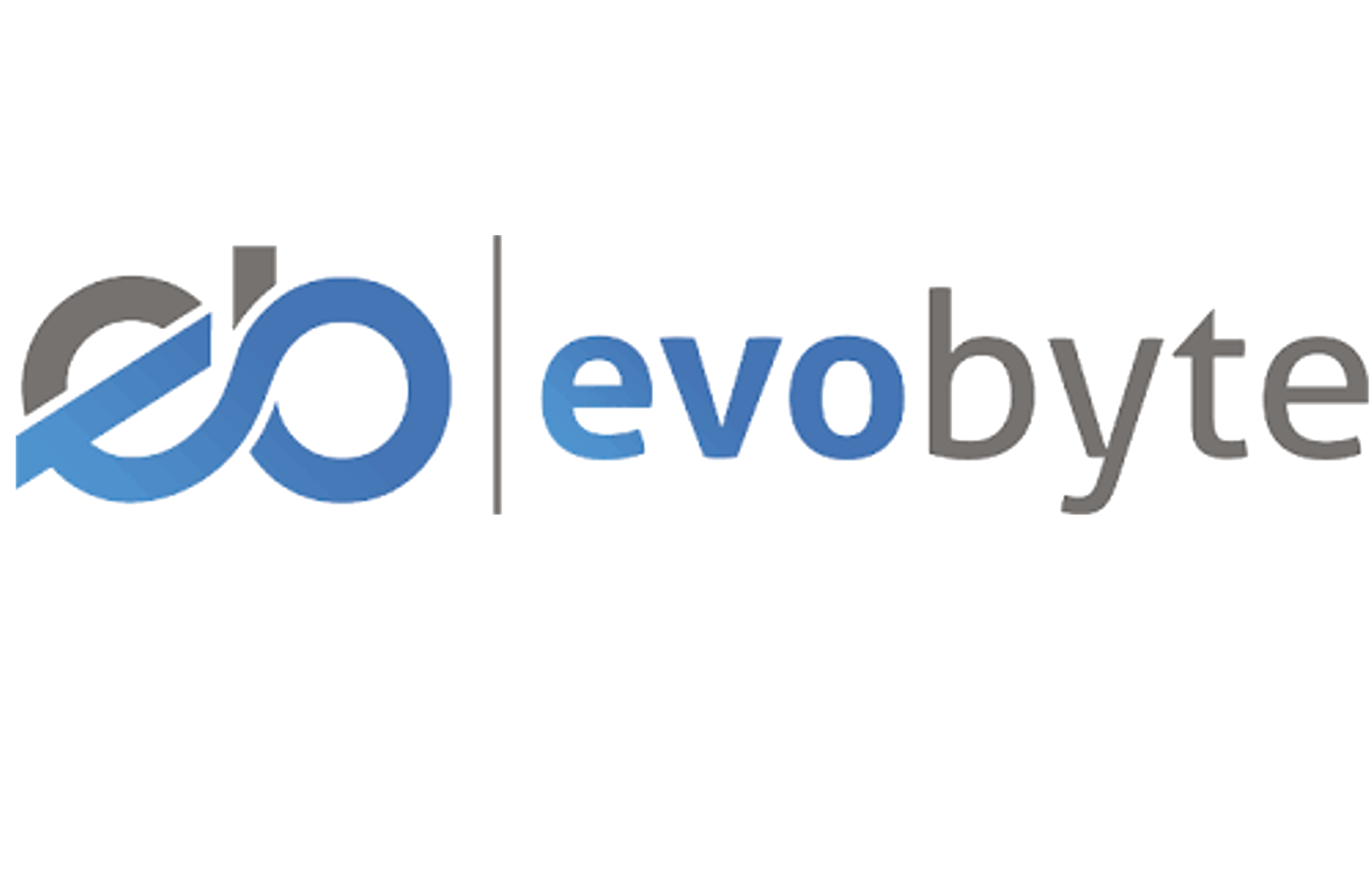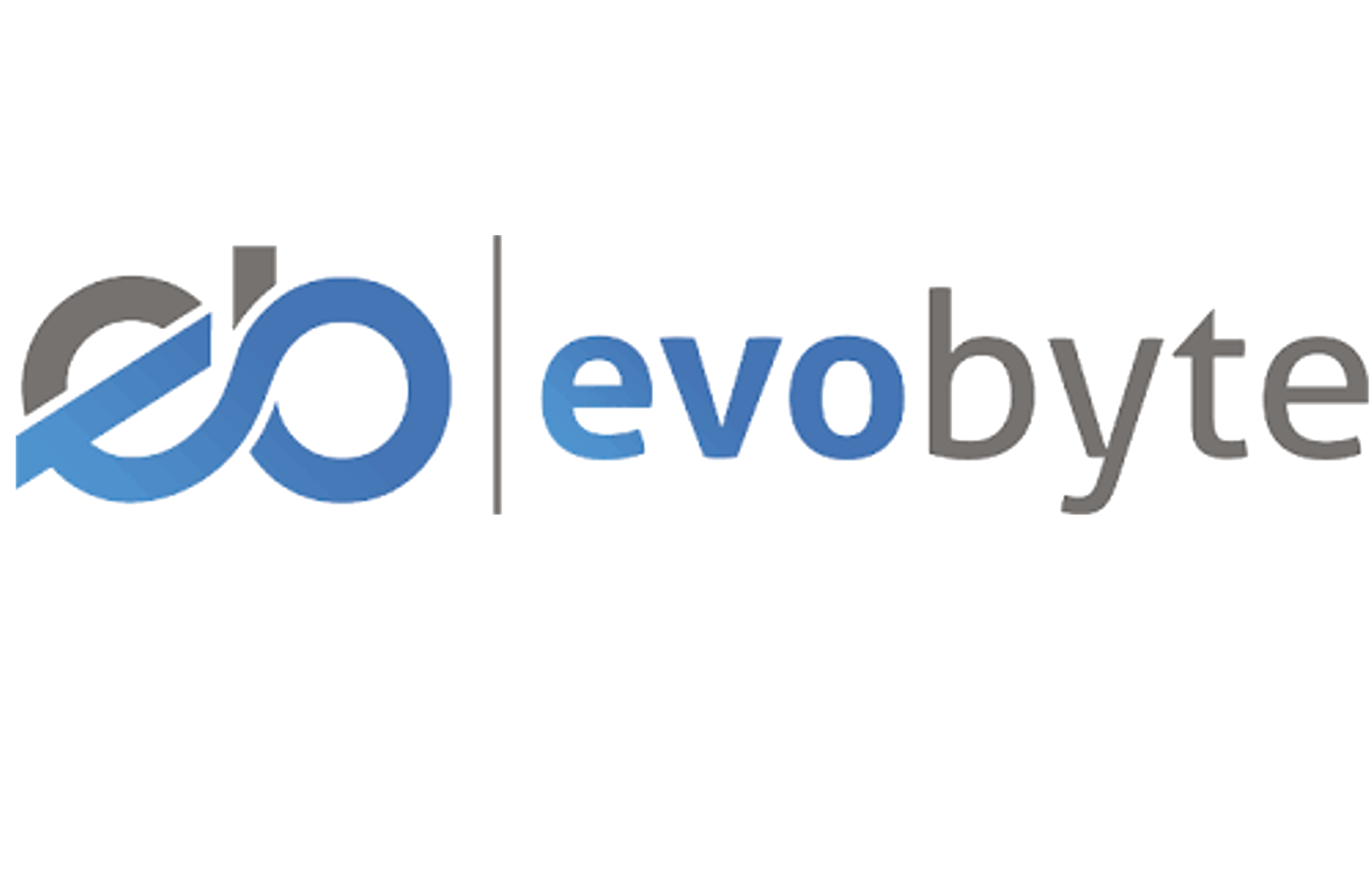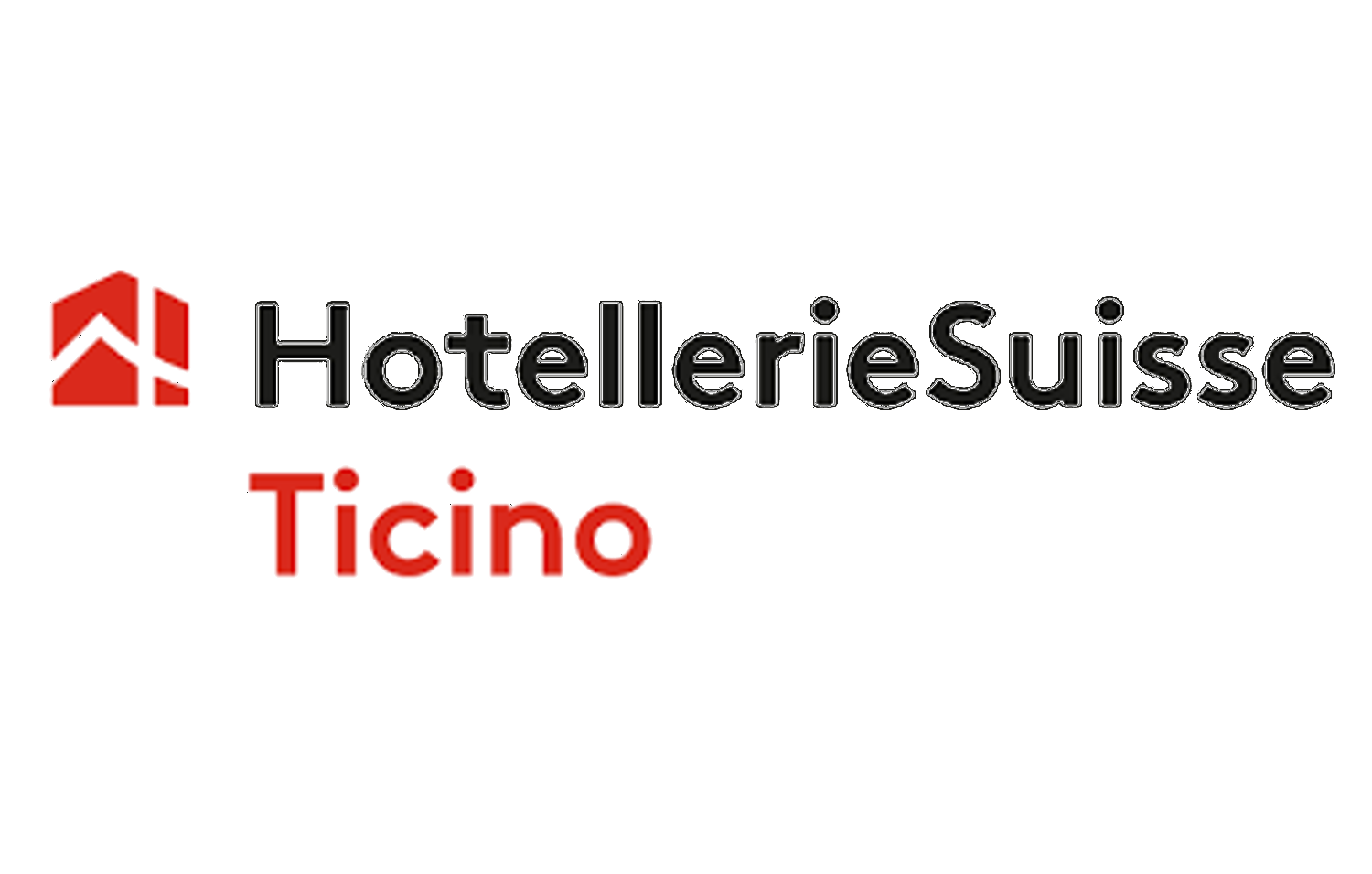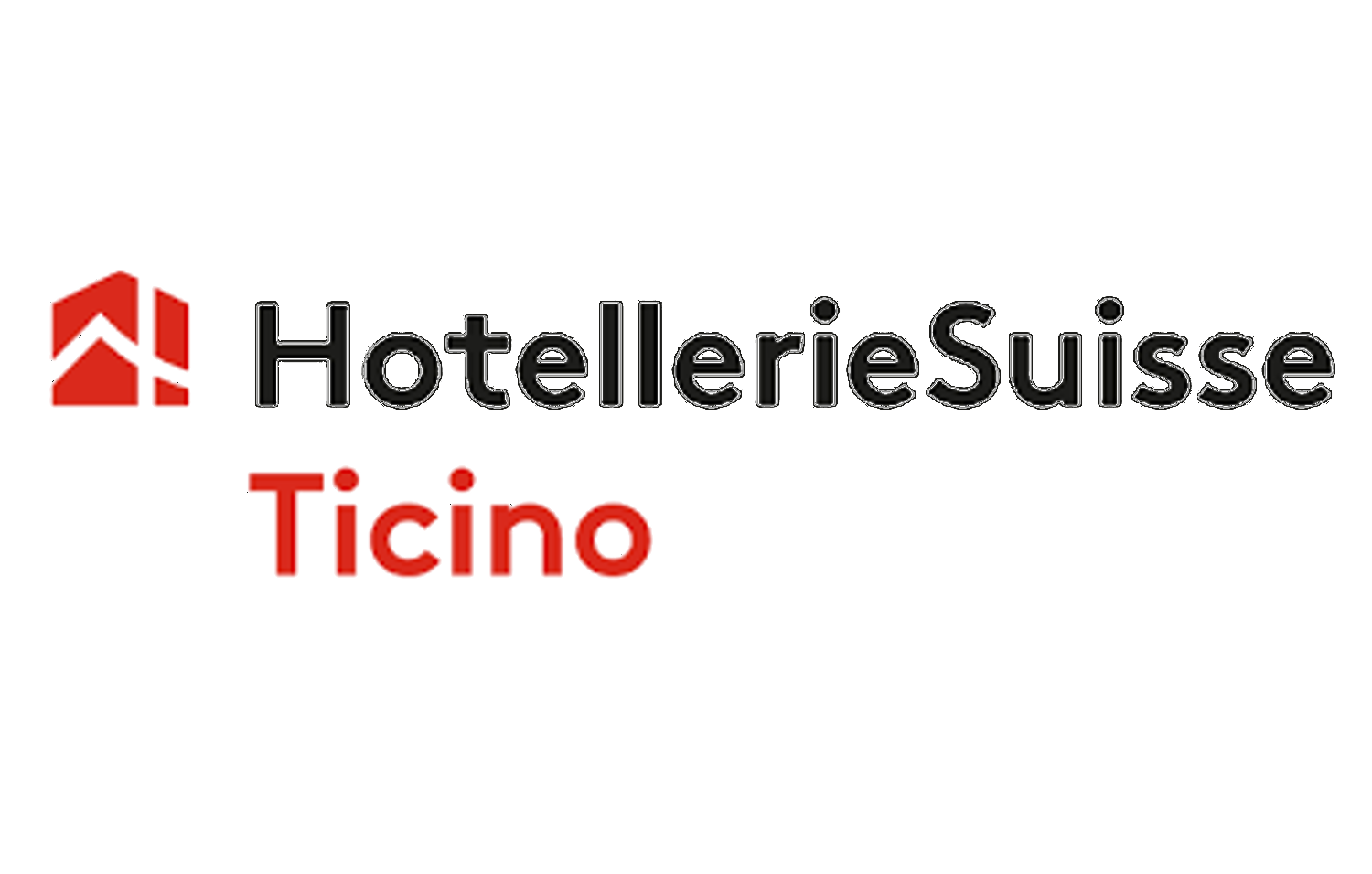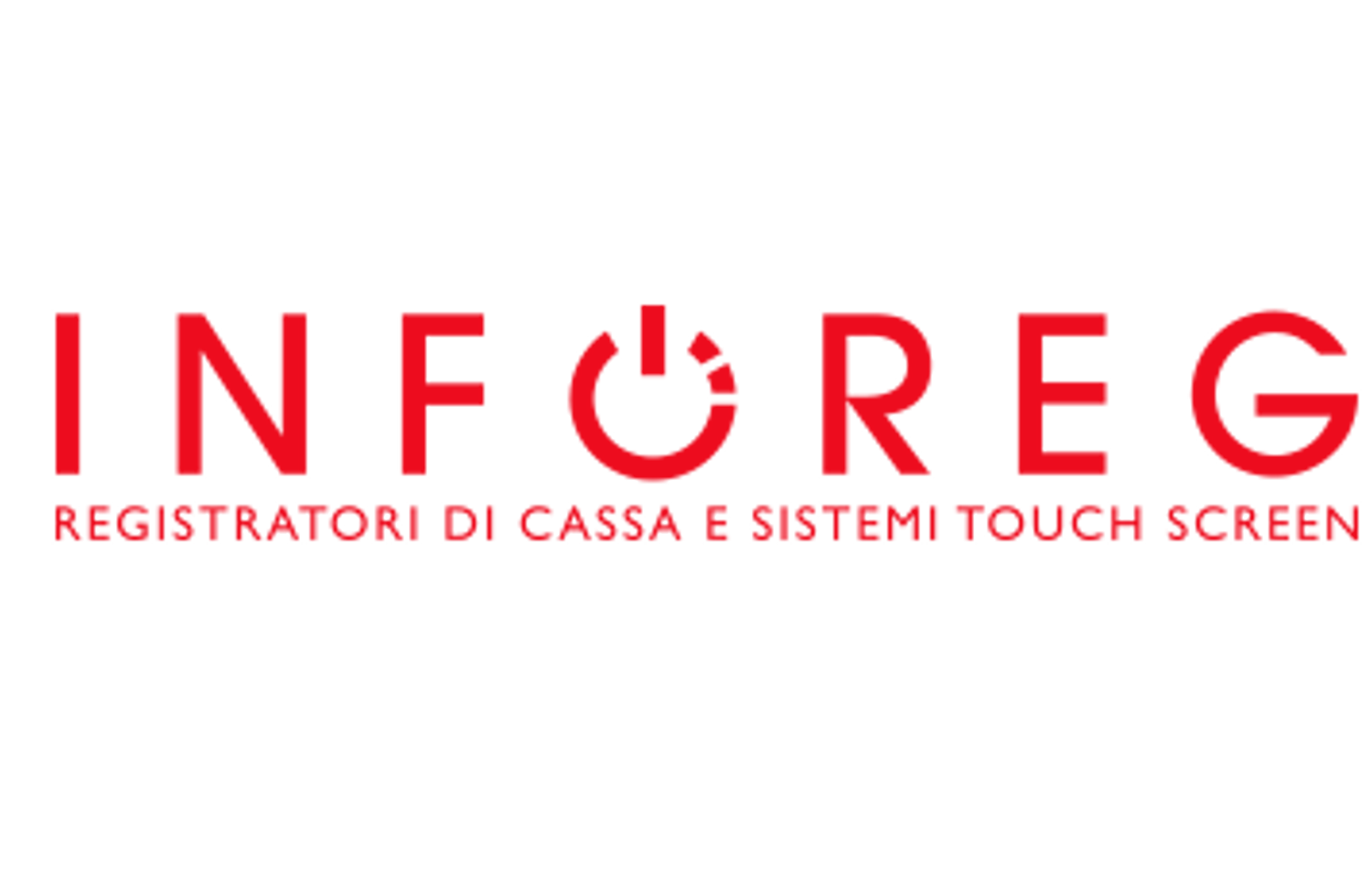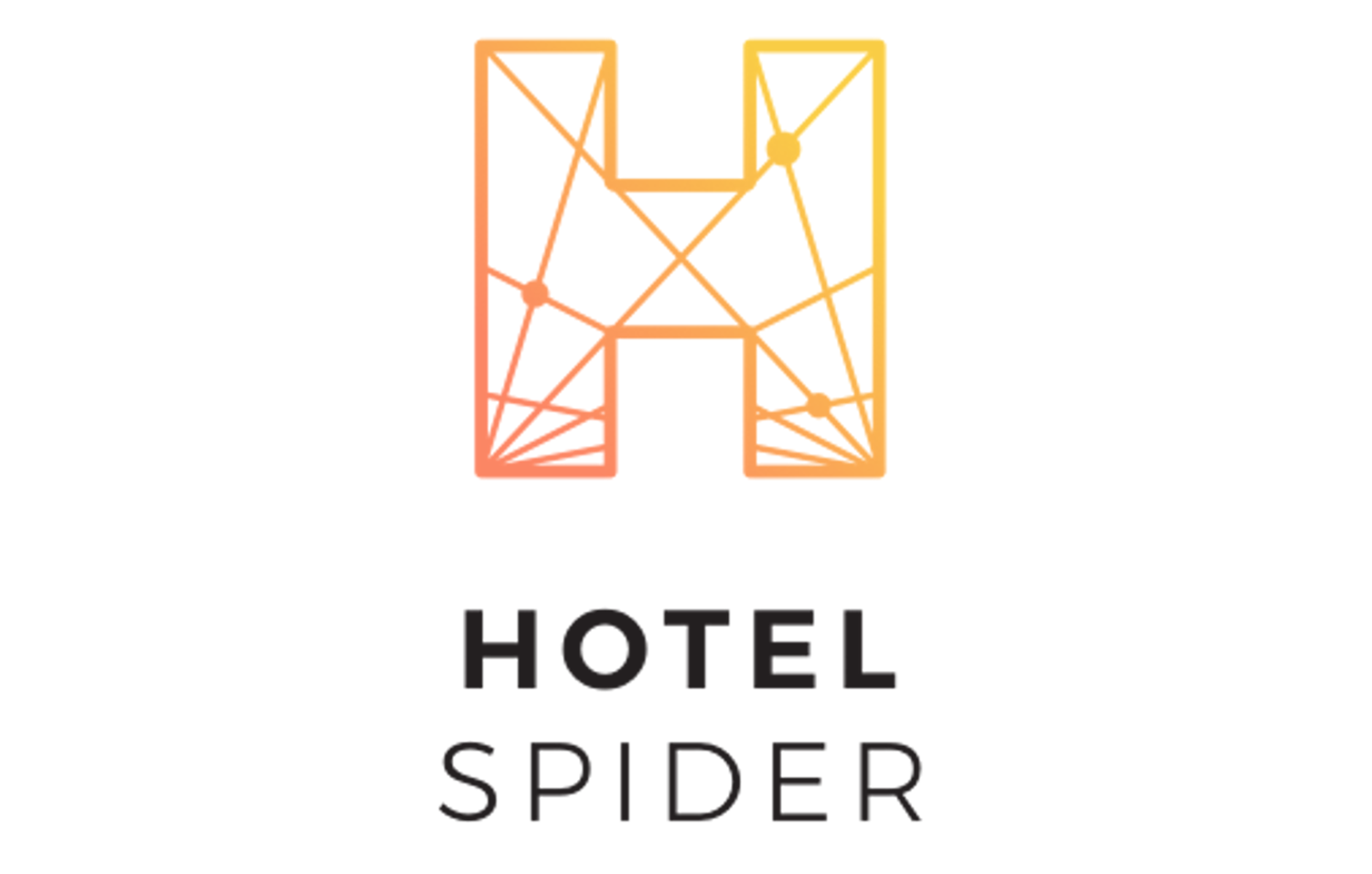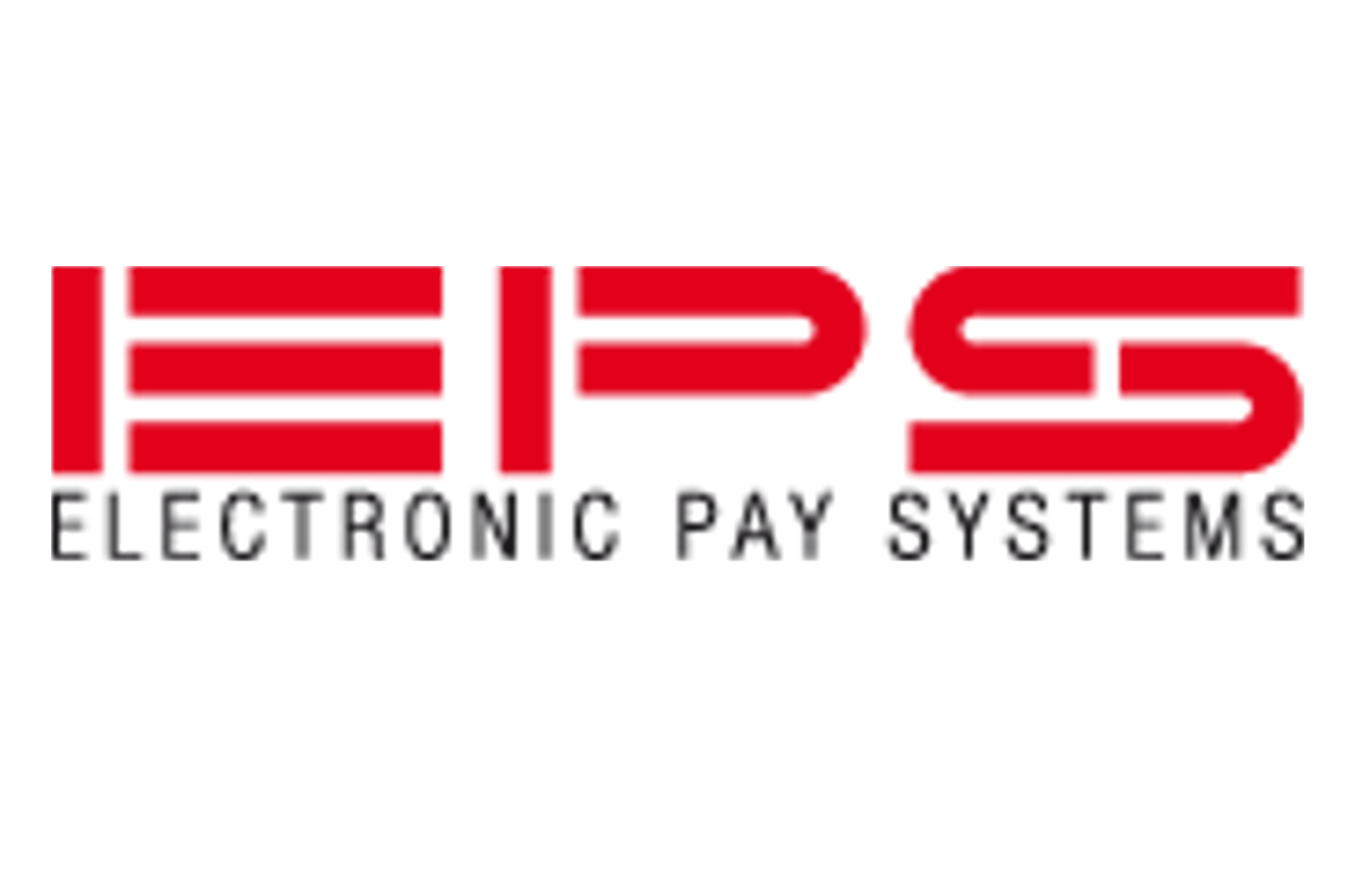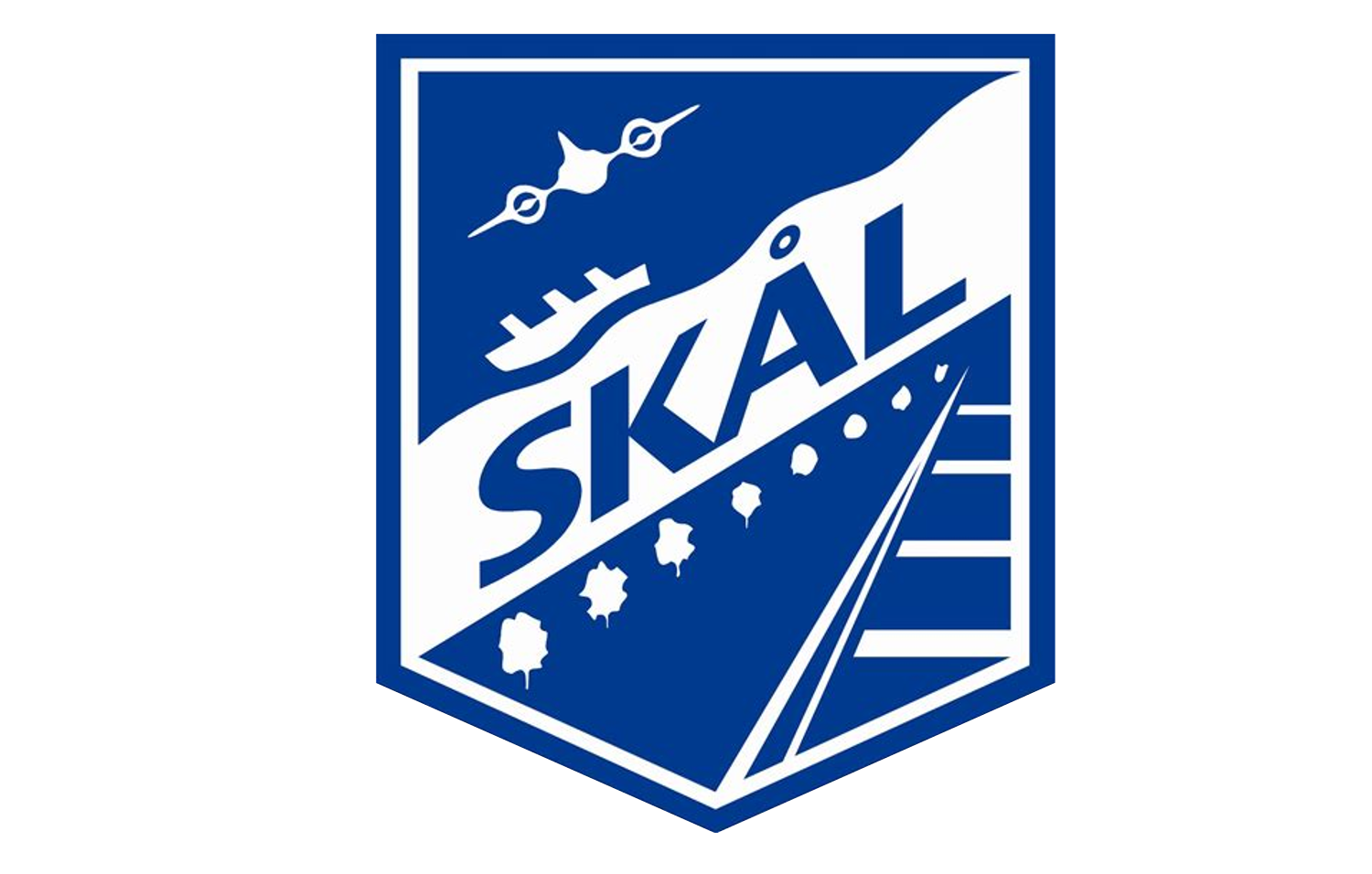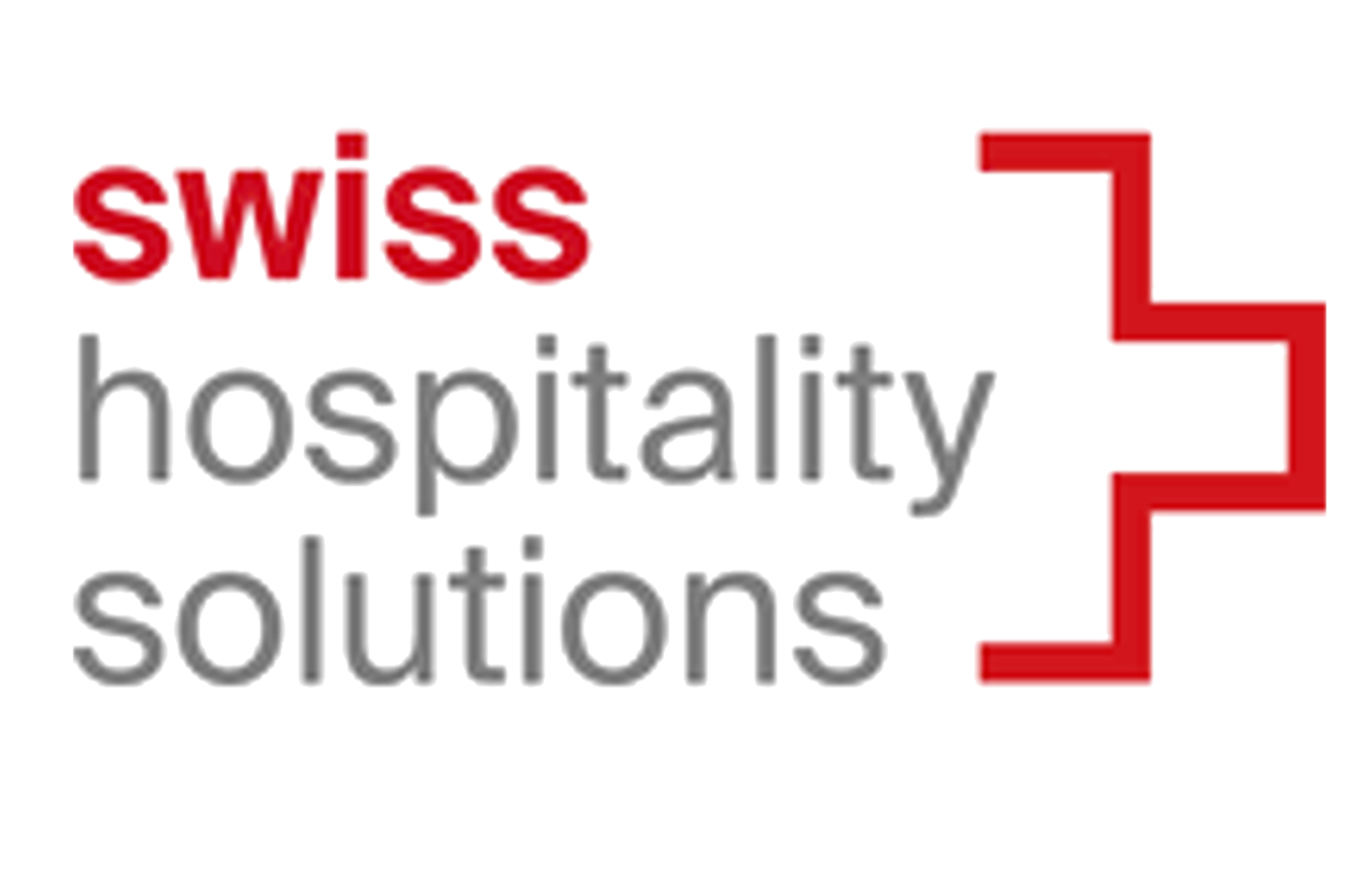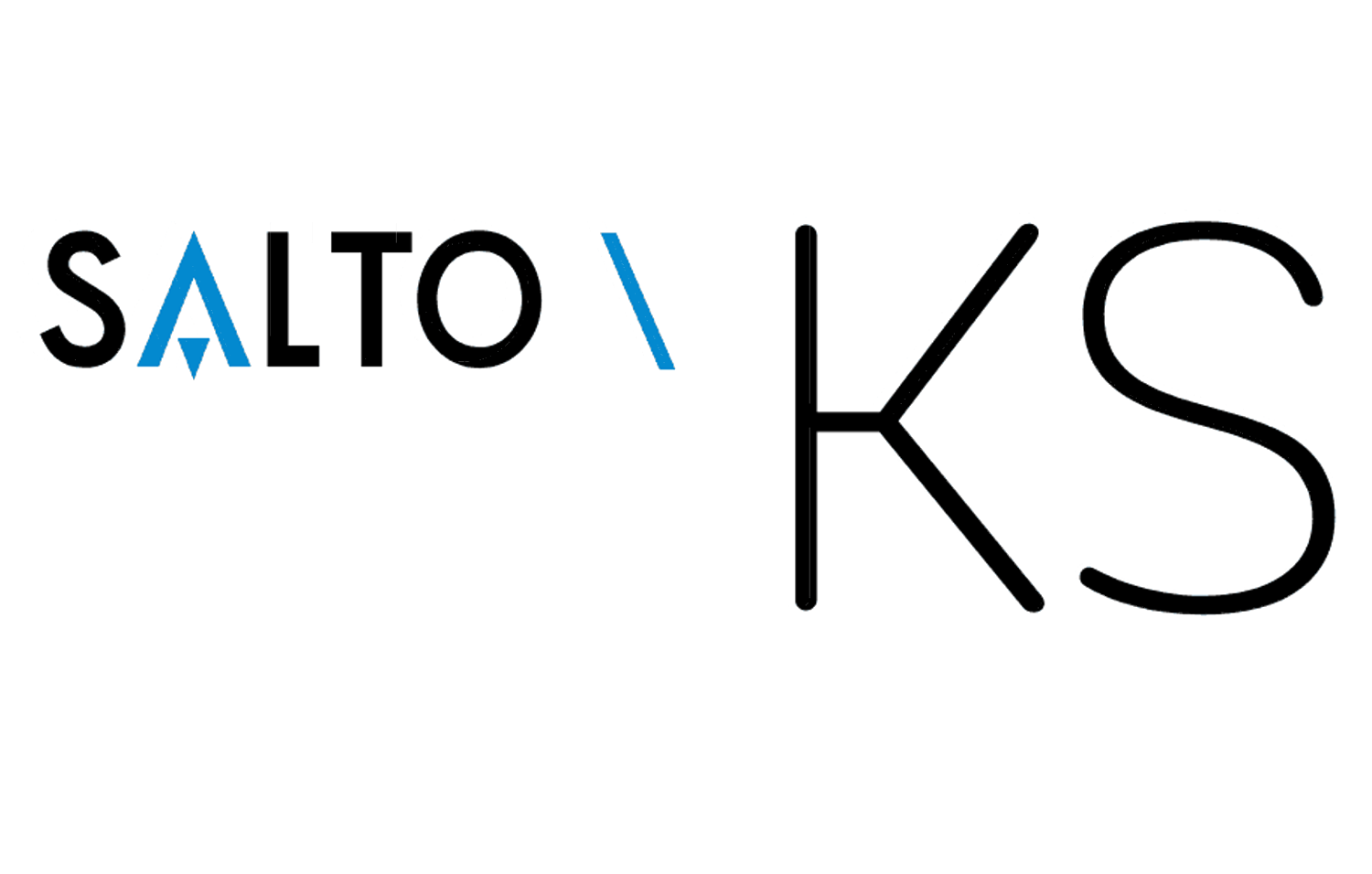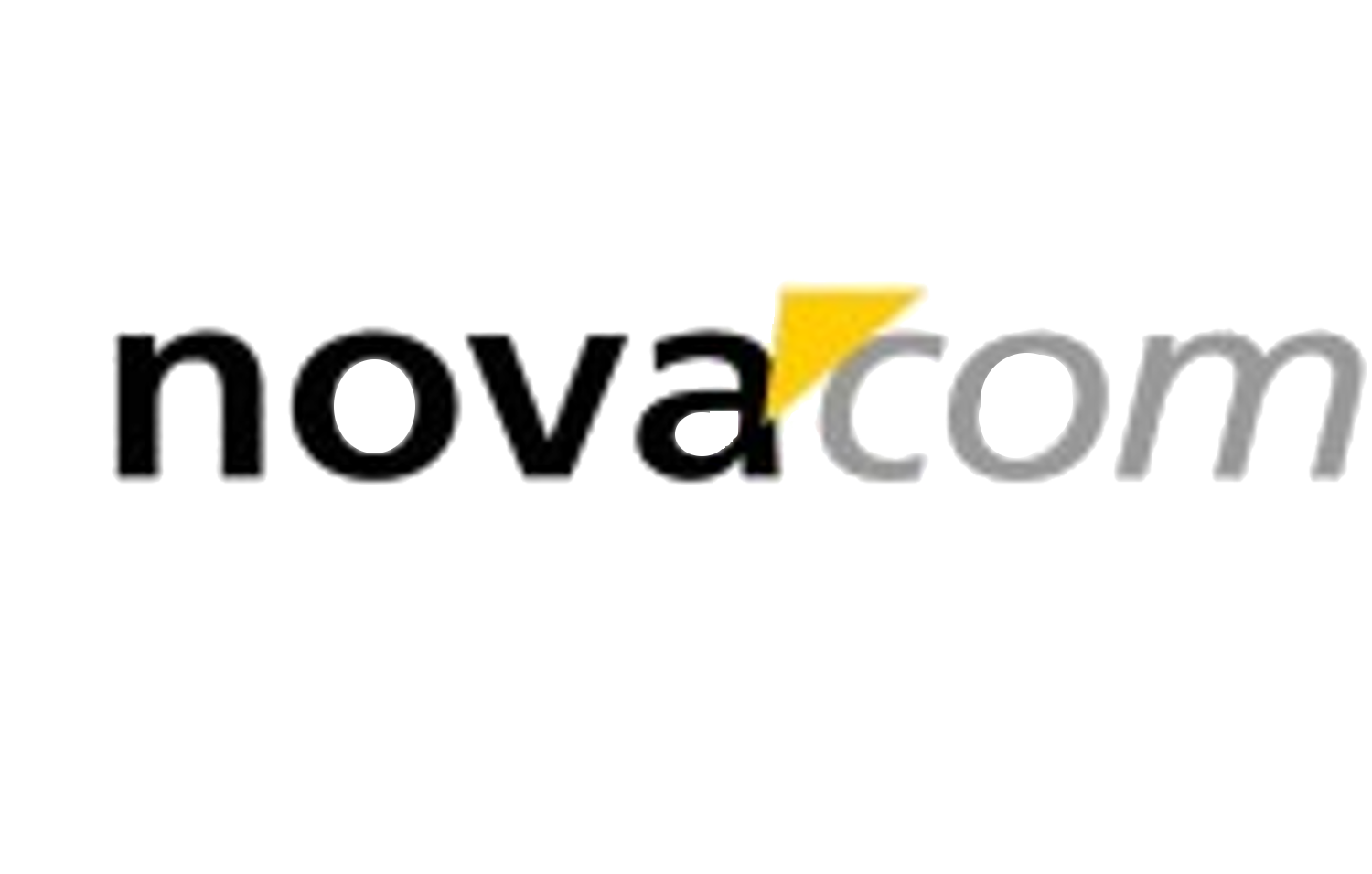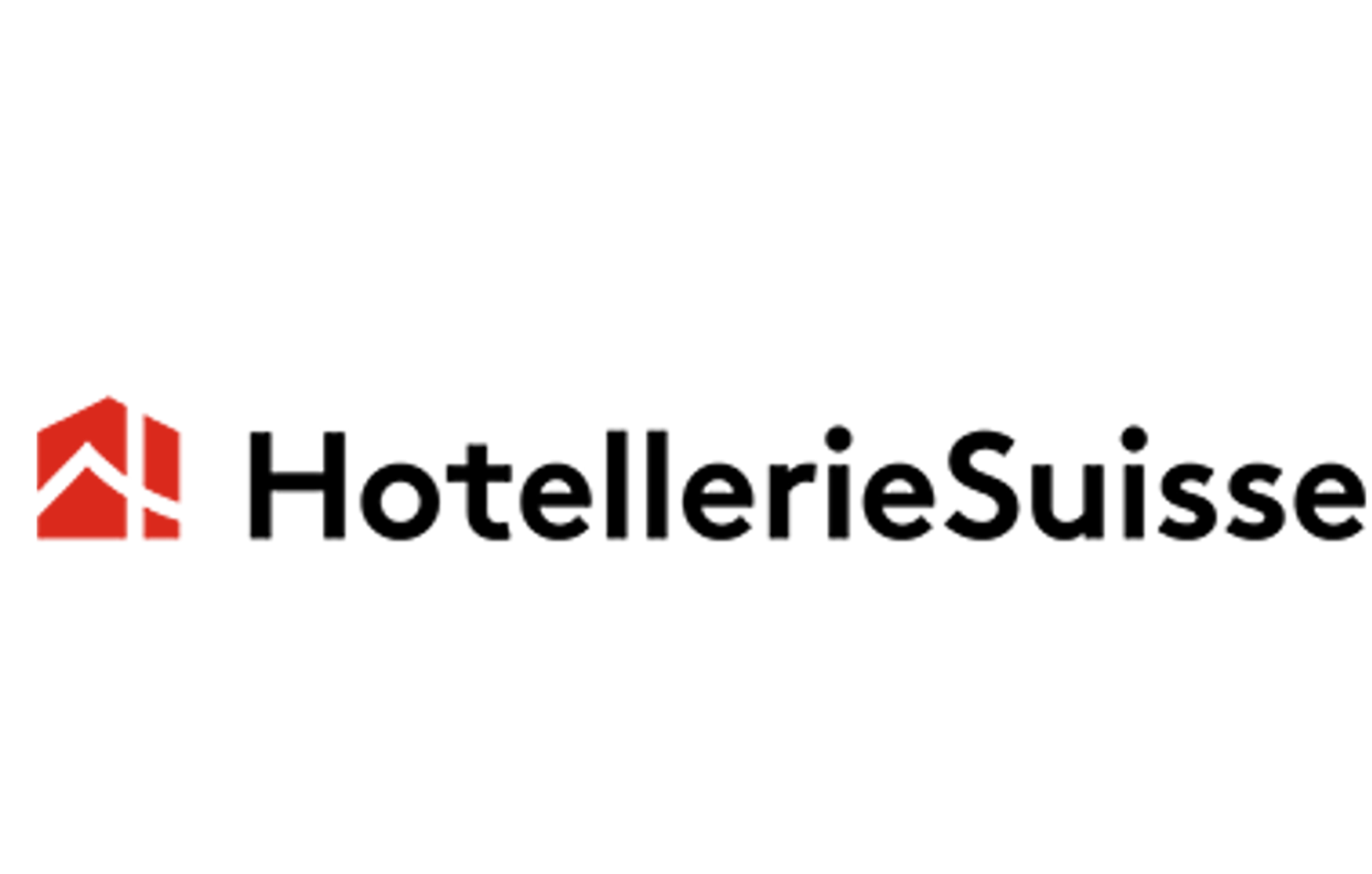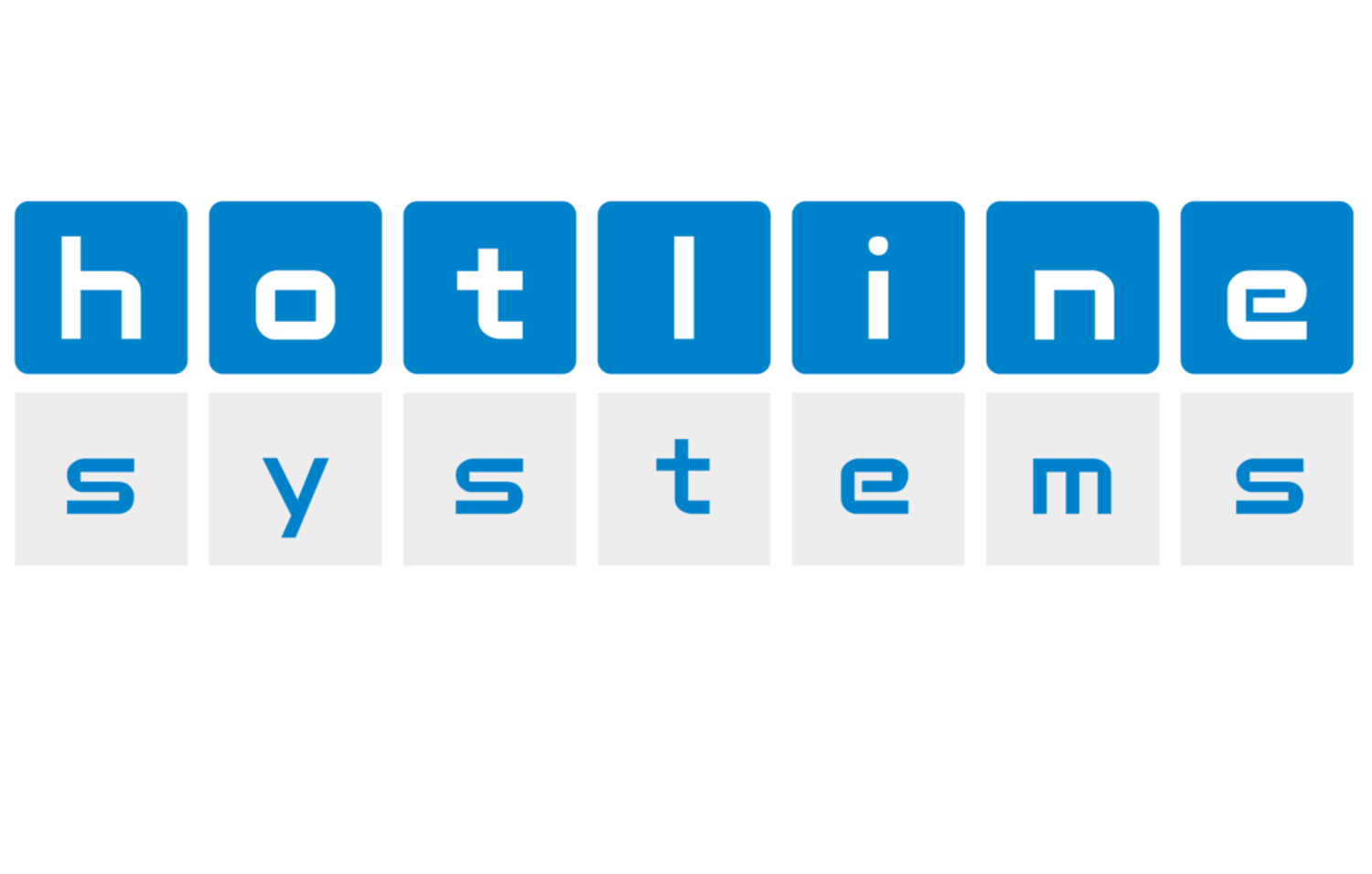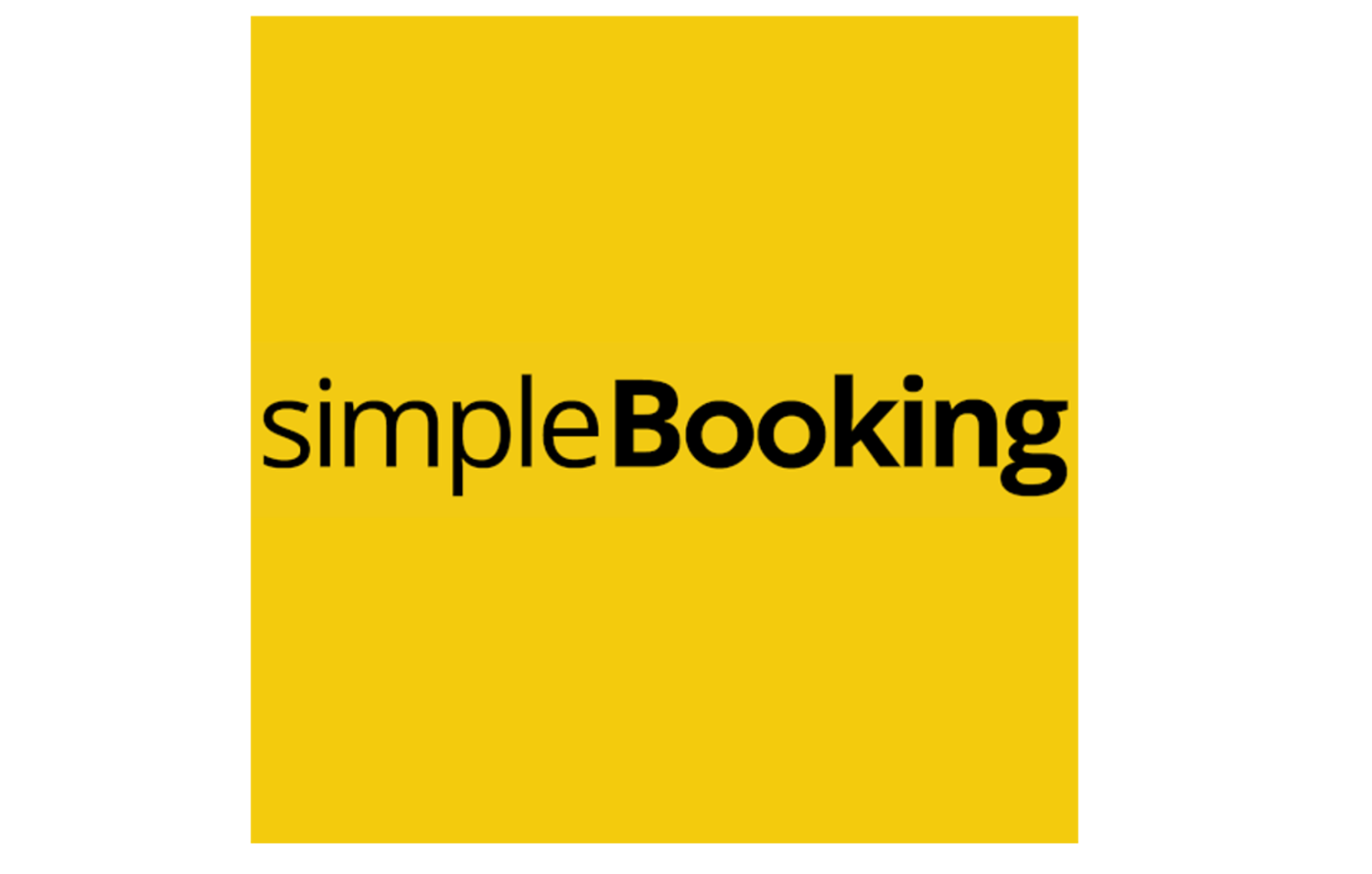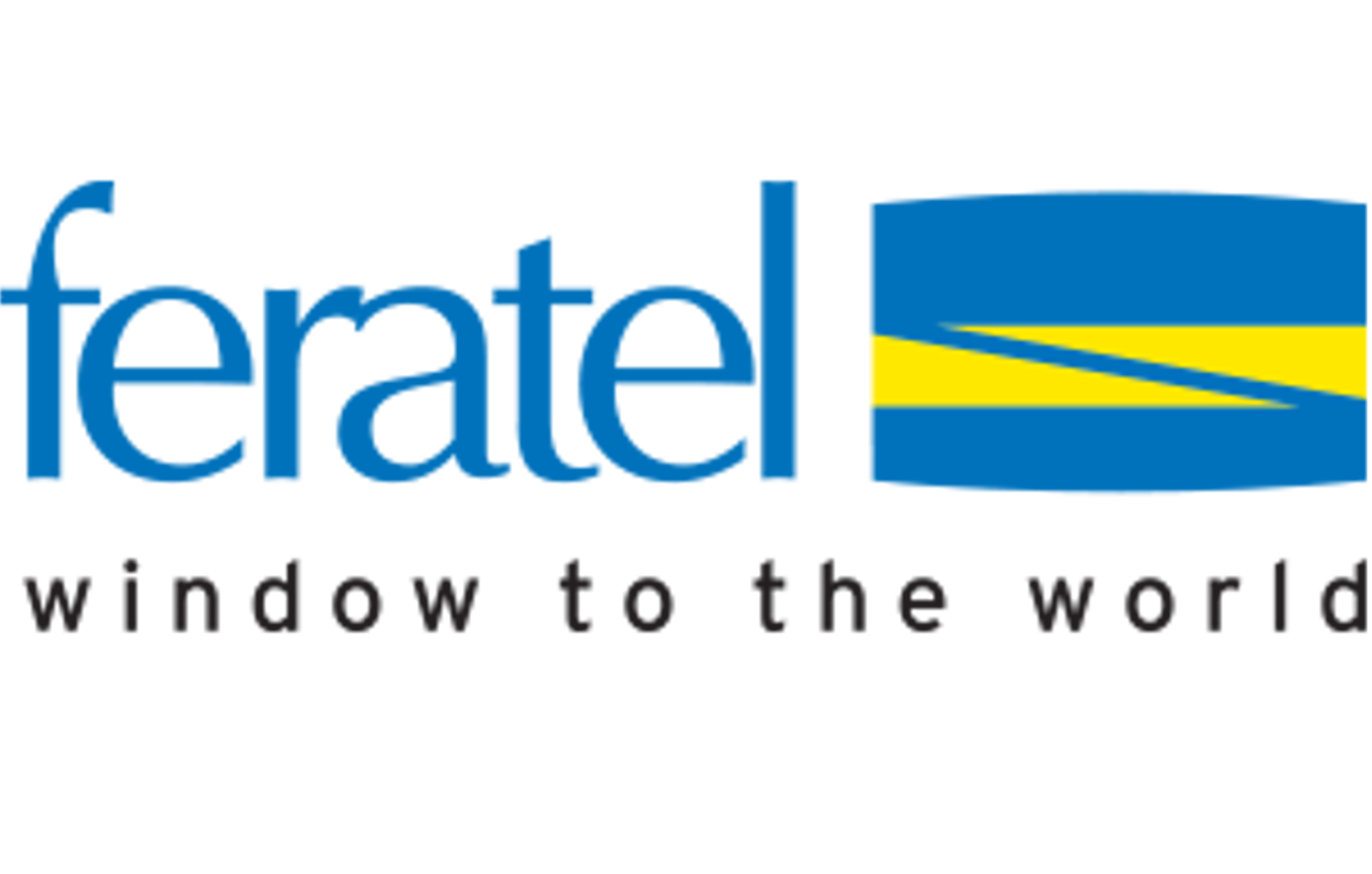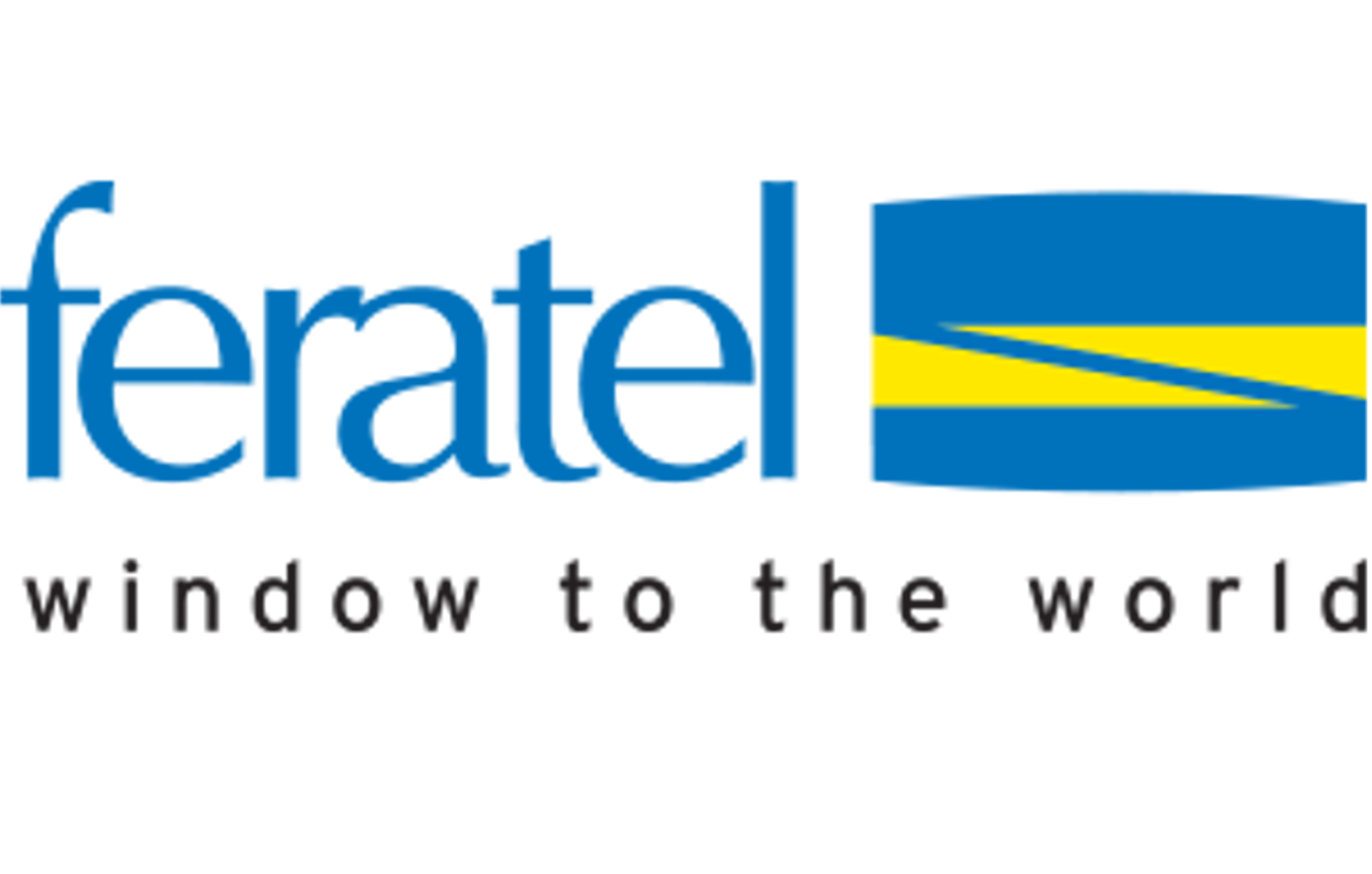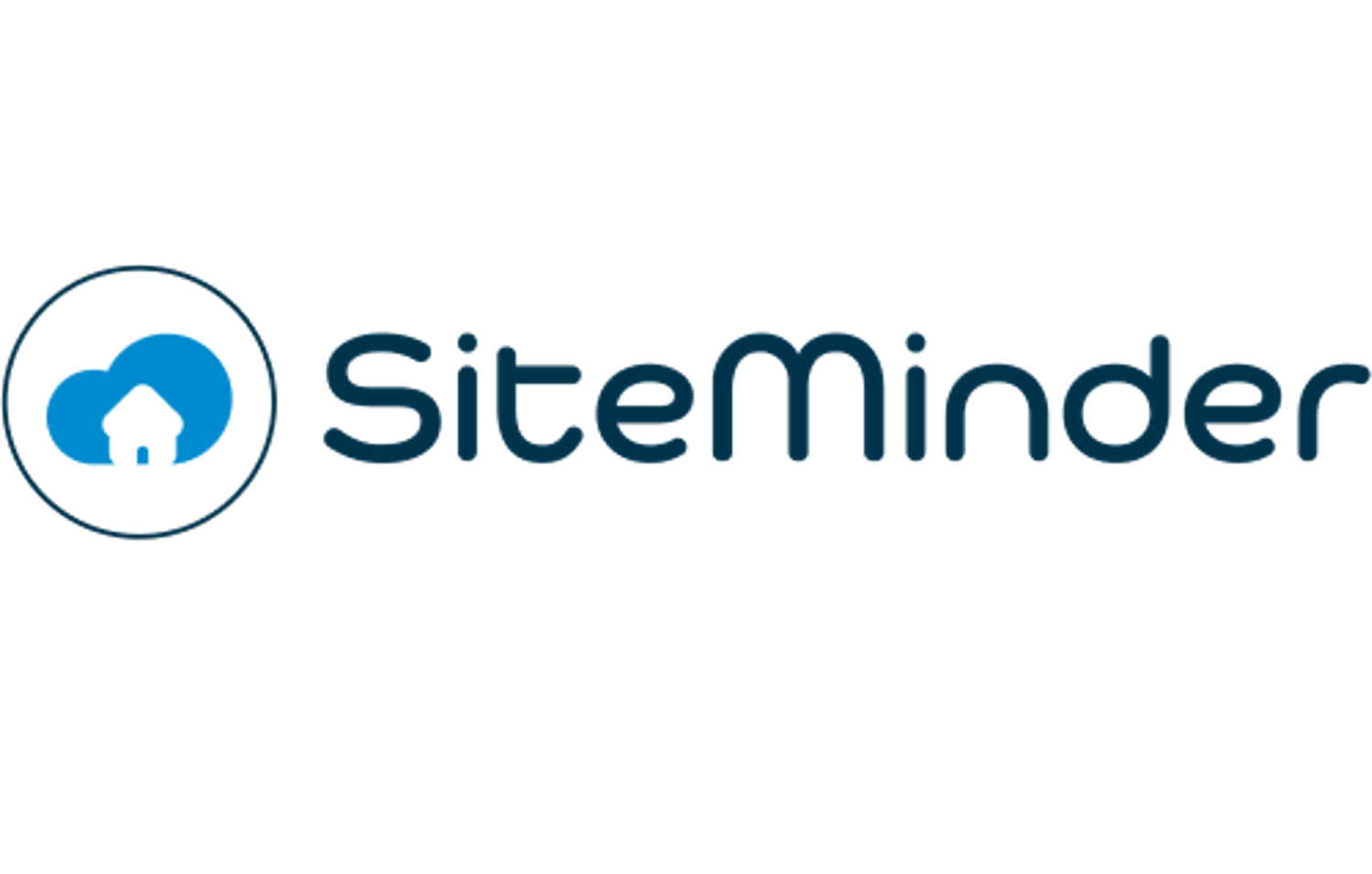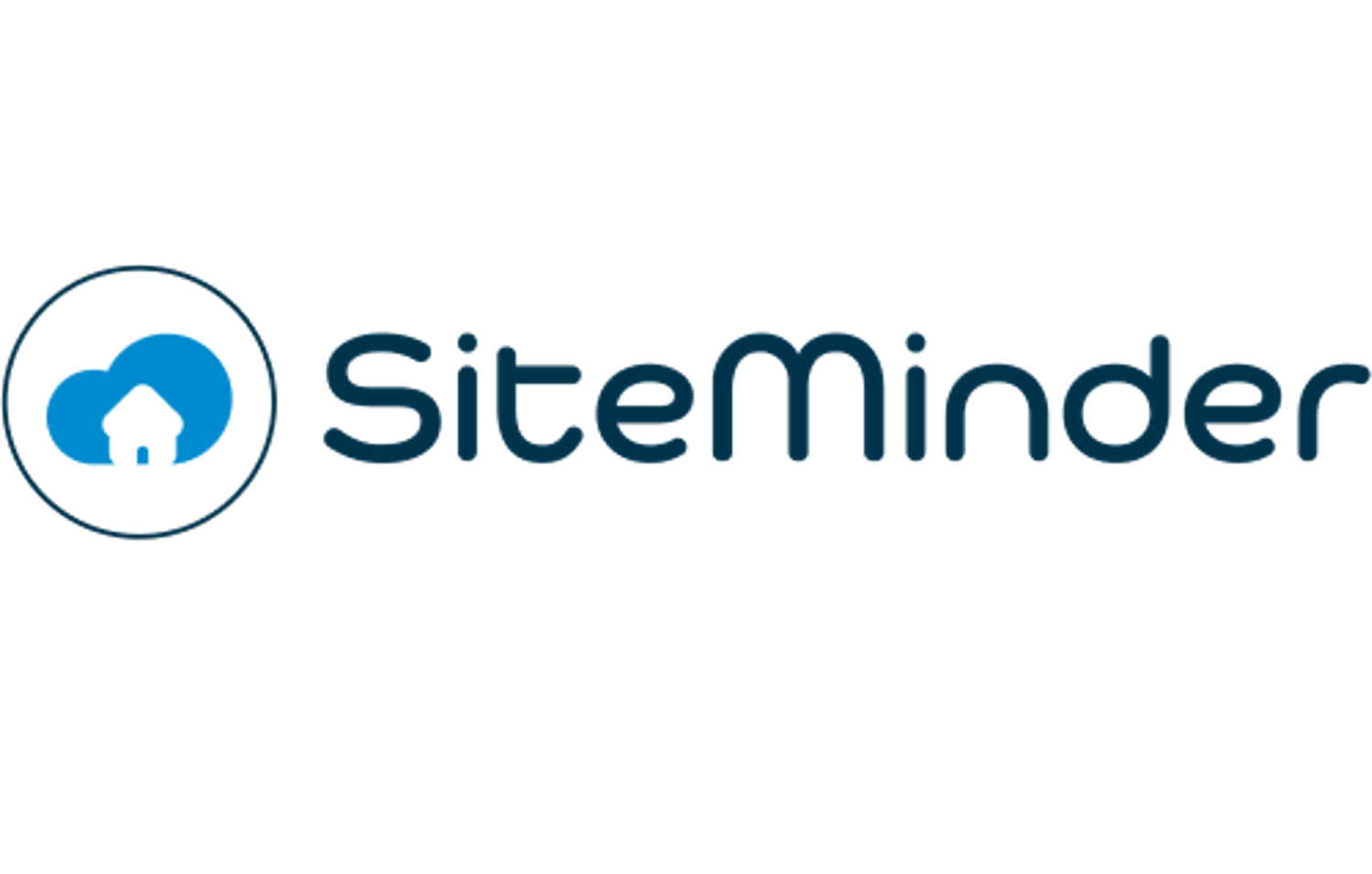 seconds to enter a new reservation
The 2-ways-interface Casy allows us to transmit the prices and availabilities to Hotel-Spider and to import the reservations from the connected platforms. For that, our commission-free hotel website is essential. We have obtained a prize for being the friendliest holiday hotel of 2015. The software allows us to be friendly and professional.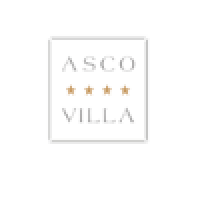 Hotel Della Valle has been working for several years with CASY Software Solutions Sagl. The Yield Manager system integrated in CASY Front has made it possible for me to increase my sales. I am delighted with the product and recommend it to all small and medium-sized hotels which are looking for an intuitive system with a good price-performance ratio.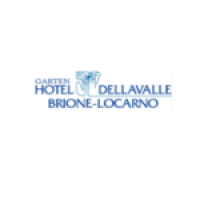 Thanks to CASY Software Solutions Sagl, I no longer need my Excel spreadsheets. The software makes it easy to manage the resort using just one program, without having to fall back on other software or even manual lists. I definitely recommend the program.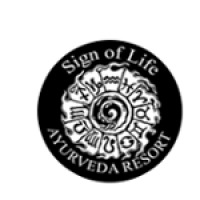 With CASY Software Solutions Sagl, we are able to manage our apartments efficiently and to conveniently sell them. CASY offers an extensive range of services that can easily be adapted to individual needs any time.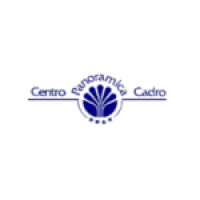 Yes, I want to increase my reservations and have more time for my guests.
Address
CASY Software Solutions
Via Bartolomeo Varenna 2
CH - 6600 Locarno
and
CASY Software Solutions
Bahnhaldenstrasse 20
CH-8052 Zürich
E-Mail
locarno@casy.ch
zuerich@casy.ch