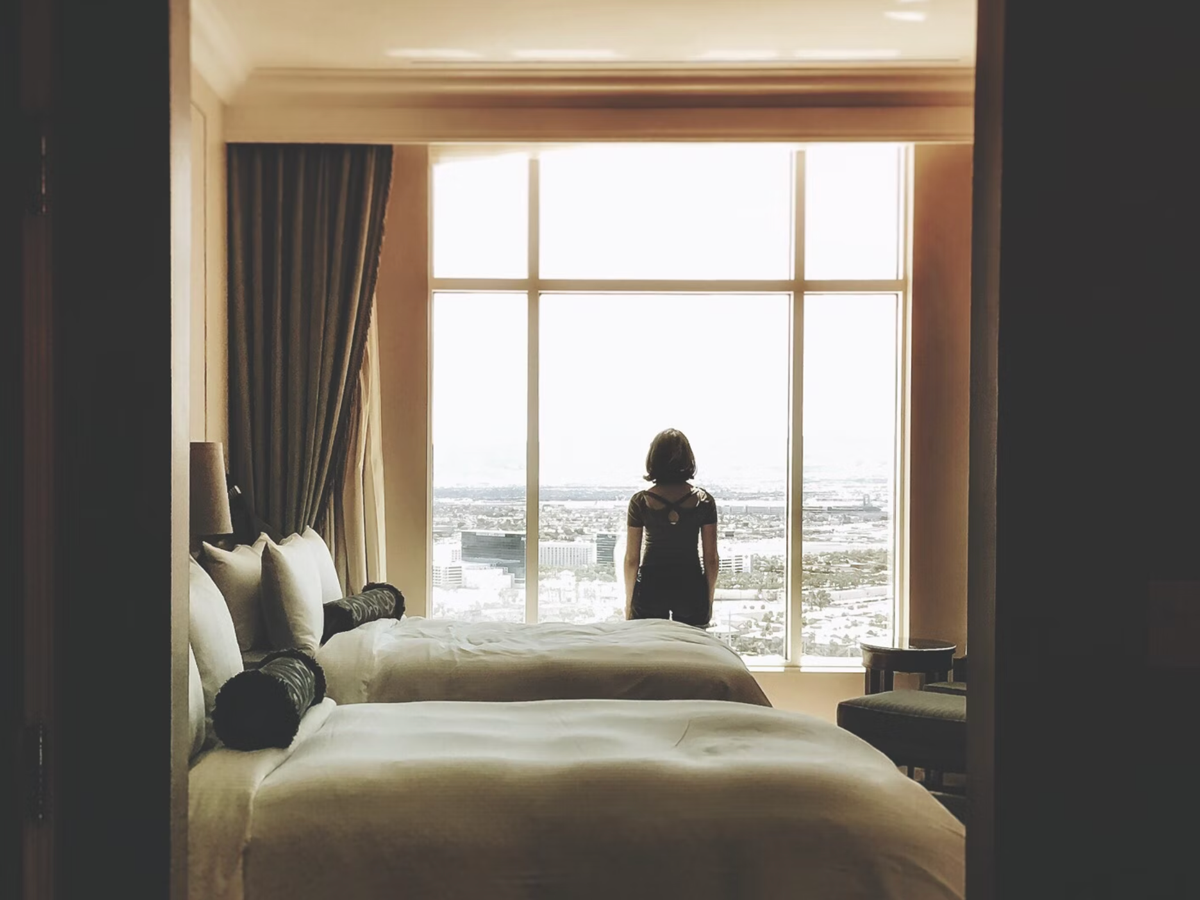 5- So sorry, we're overbooked
It's summer in the Bernese Oberland.
Mr Smith and Mrs Jones are looking forward to a week of wellness and trekking around the famous mountains Eiger, Mönch and Jungfrau. 'The offer is so great, and I'm so happy that you've booked in advance' she repeats again and again. She really can't wait for this holiday to start.
They arrive at around four o'clock in the afternoon. They glance through the glass door towards the reception. 'We're so lucky, there's nobody waiting!' Mrs Jones notices happily.'Hello, my name's Smith, I've booked the special wellness and trekking offer' says Mr Smith, while handing over the booking confirmation. The two young men, wearing elegant sports jackets, exchange awkward looks.
'Welcome, Mr Smith. We're so sorry, but there's a problem. We're completely full.''But I have a valid booking confirmation' Mr Smith protests indignantly.'Yes, that's true, and we're extremely sorry for that, but we had published the offer on different booking platforms and there must've been a problem. You're already the second client today that we couldn't accommodate.'
With a modern hotel management software like CASY (casy.ch), you can save a lot of hassle. From the software, you can manage all online booking platforms and keep an eye on them in real time. In the next chapter, a hotel proves to be keeping up with the times.