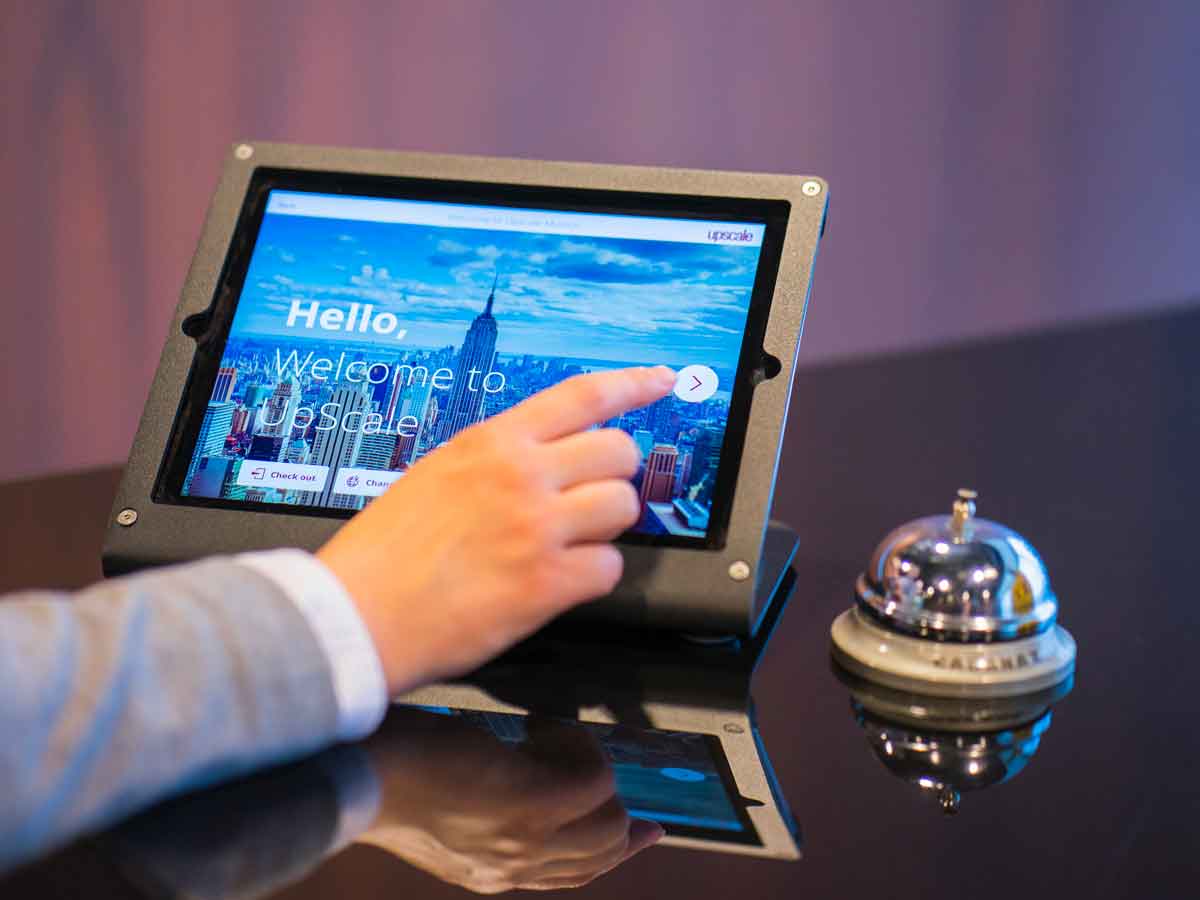 3 reasons why CASY is a must-have for your hotel management
Our aim is to always guarantee the best for our customers: the most advanced technology and the most convenient interface to help you manage your hotel in the best possible way while optimising time and costs.
If you work in the hotel industry, discover here the reasons why you can't do without CASY if you want to improve your hotel management. 
User-friendly
CASY's new interface is very simple and user-friendly, immediate and intuitive. The aim we have pursued in developing the CASY Hotel Software is precisely our desire to simplify our customers' work. 
No additional hardware needs to be installed, and the management completely takes place in the cloud: access is possible from anywhere in the world and with any device.
Modular and usage-related costs
Don't miss out on this opportunity for your hotel: CASY's costs are modular according to the needs of the specific hotel and are amortised within a short time. Its functionalities and effectiveness are incomparable. 
CASY can be extended by modules at any time, so that it adapts perfectly to your needs: you only pay for what you really need.
It is therefore an extremely flexible solution that adapts perfectly to the needs of each customer and the specifics of each facility.
Security and monitoring 
Thanks to CASY, you will obtain timely, precise and real-time monitoring of all the most important data for the management of your establishment at all times. Management through CASY is comprehensive and covers every aspect of your business.
Your data will be safe with CASY. The CASY Hotel Software guarantees all our customers an organised and secure management.
Contact us now to obtain all information you need.