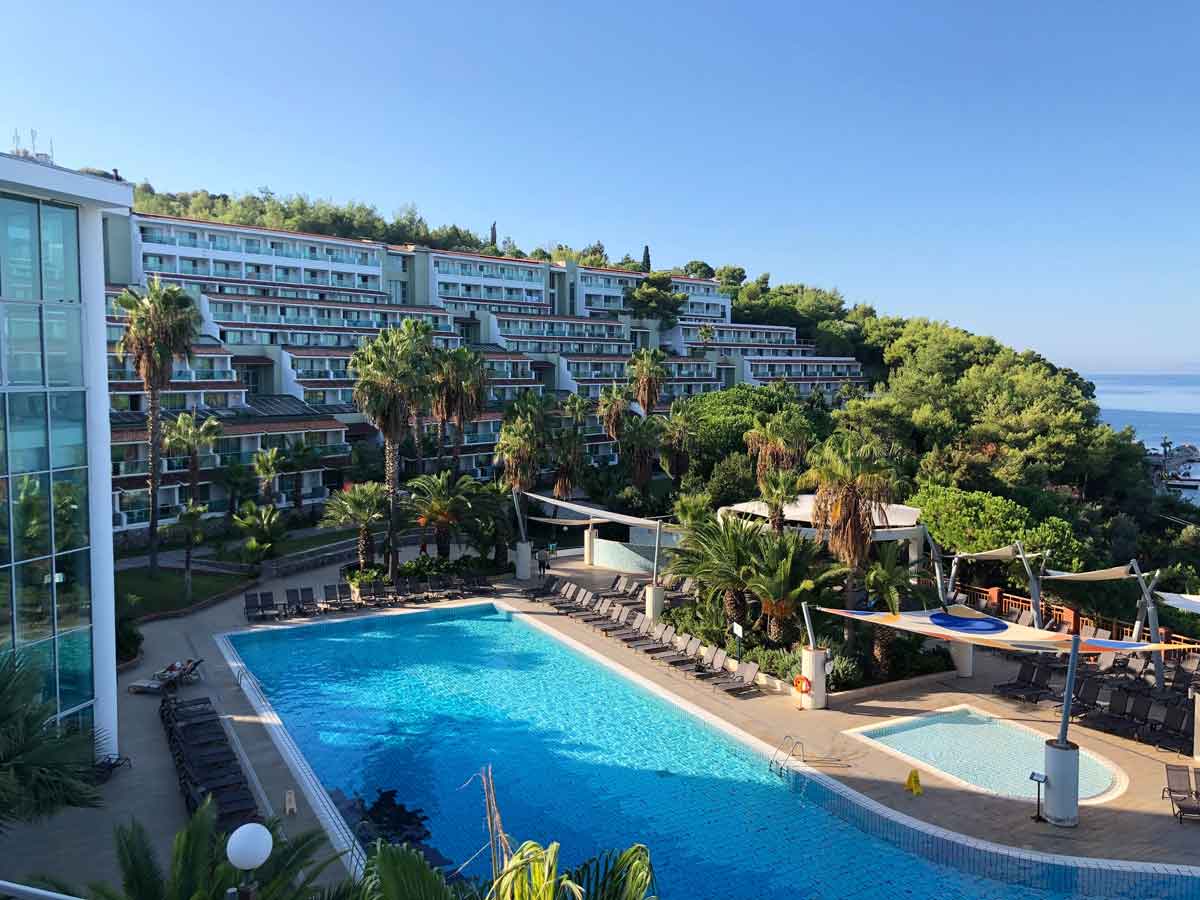 5 reasons why you should buy CASY today
The CASY Hotel Software is an essential tool for any hotel or establishment that wants to increase efficiency and simplify processes. In this article, we will examine 5 reasons why you cannot do without this software.
Simple and intuitive booking management 
With CASY, you can manage all bookings efficiently and keep a detailed record of them. In addition, you can send automatic emails to customers to confirm bookings and keep a record of payments. This allows you to spend less time managing bookings and more time providing an optimal guest experience.
Flexibility and customisation
CASY is a flexible and customisable software that can be adapted to the specific needs of each establishment. This means that you can configure the software according to your preferences and your specific needs, e.g. management of bookings, invoicing and accounting.
Integrated billing and accounting system
CASY includes an integrated invoicing and turnover reporting system that simplifies the management of payments and invoices. In addition, the software includes a comprehensive reporting system that allows you to accurately monitor your establishment's finances and make informed management decisions.
Access from anywhere
CASY is available from any device with internet access, making it an ideal option for those who need to access their establishment''s data quickly and from anywhere. This allows you to run your business efficiently, even when you are off-site.
High-quality customer support
CASY offers excellent customer support: Our support team is available 24/7 to assist our customers. This means that you can be sure to receive the support needed at any time, which is crucial to ensure the continuity of your business.
If you have any questions, we will be glad to answer them.