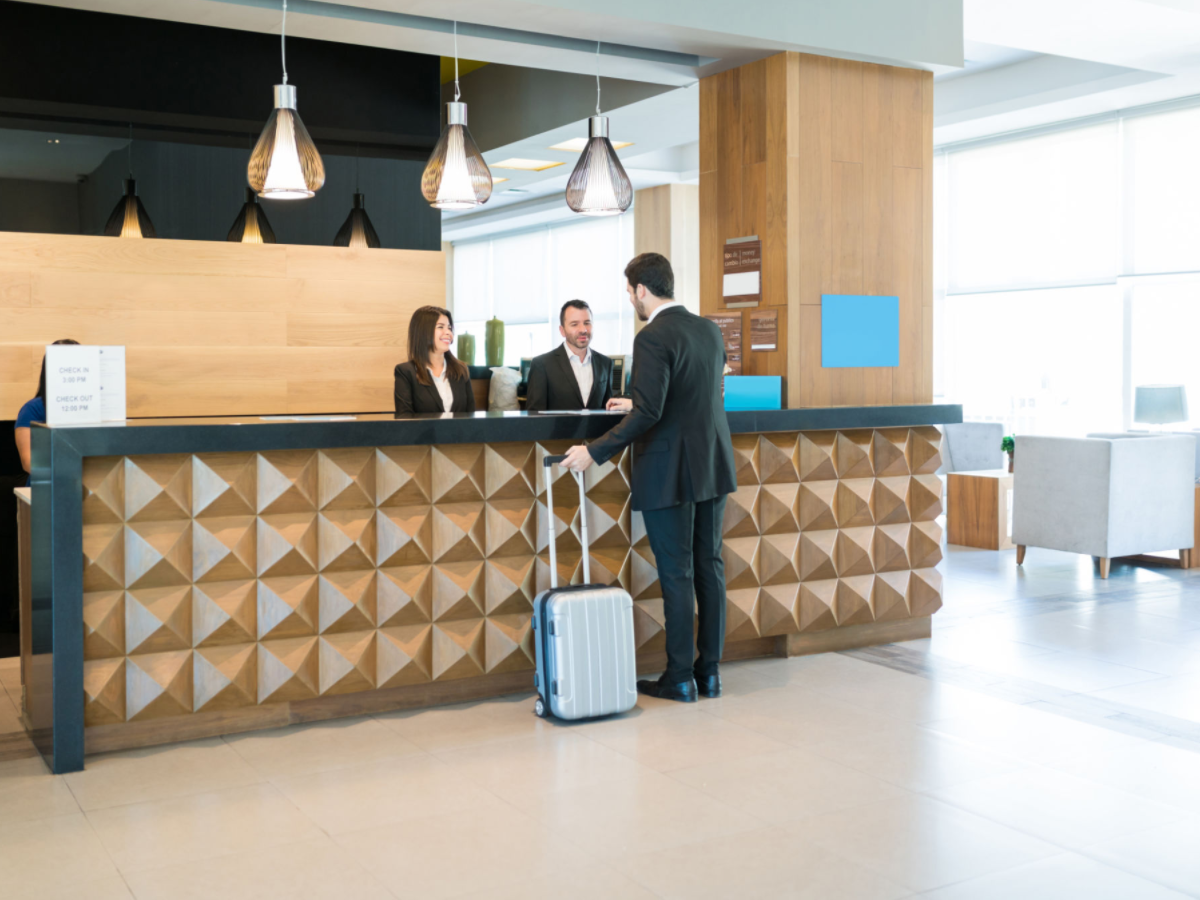 What makes our CASY Hotel Software unique?
CASY is a hotel management software like no other. Thanks to its intuitive interface and flexibility, it can be adapted to the needs of hotels of all types and sizes. In this article, we highlight some of the features that make CASY so unique and essential for hotel management: 
Planning and management of bookings: CASY's intuitive and easy interface allows you to manage all bookings in an efficient and organised way. Thanks to the online booking function, your guests can book their rooms in real time. This reduces waiting times and improves the guest experience. 

Guest Management: CASY gives you an organised overview of your guests' preferences, requests and personal details. This way, you can make them feel welcome and at ease, providing them with a unique and unforgettable hotel experience. 

Electronic billing system: With CASY, you can issue electronic invoices quickly and accurately, reducing sources of error and processing times. In addition, CASY allows you to track your hotel's income and expenses, making financial management become much easier and more transparent. 

Reports and analyses: CASY allows you to create detailed reports and analyses on your hotel's performance. This allows you to monitor your business and make informed decisions in order to increase profitability of your establishment. 
Overall, CASY is a comprehensive and intuitive hotel software through which you can improve your hotel's efficiency and increase your guests' satisfaction. Its numerous features and its flexibility make CASY the ideal solution for any type of hotel.