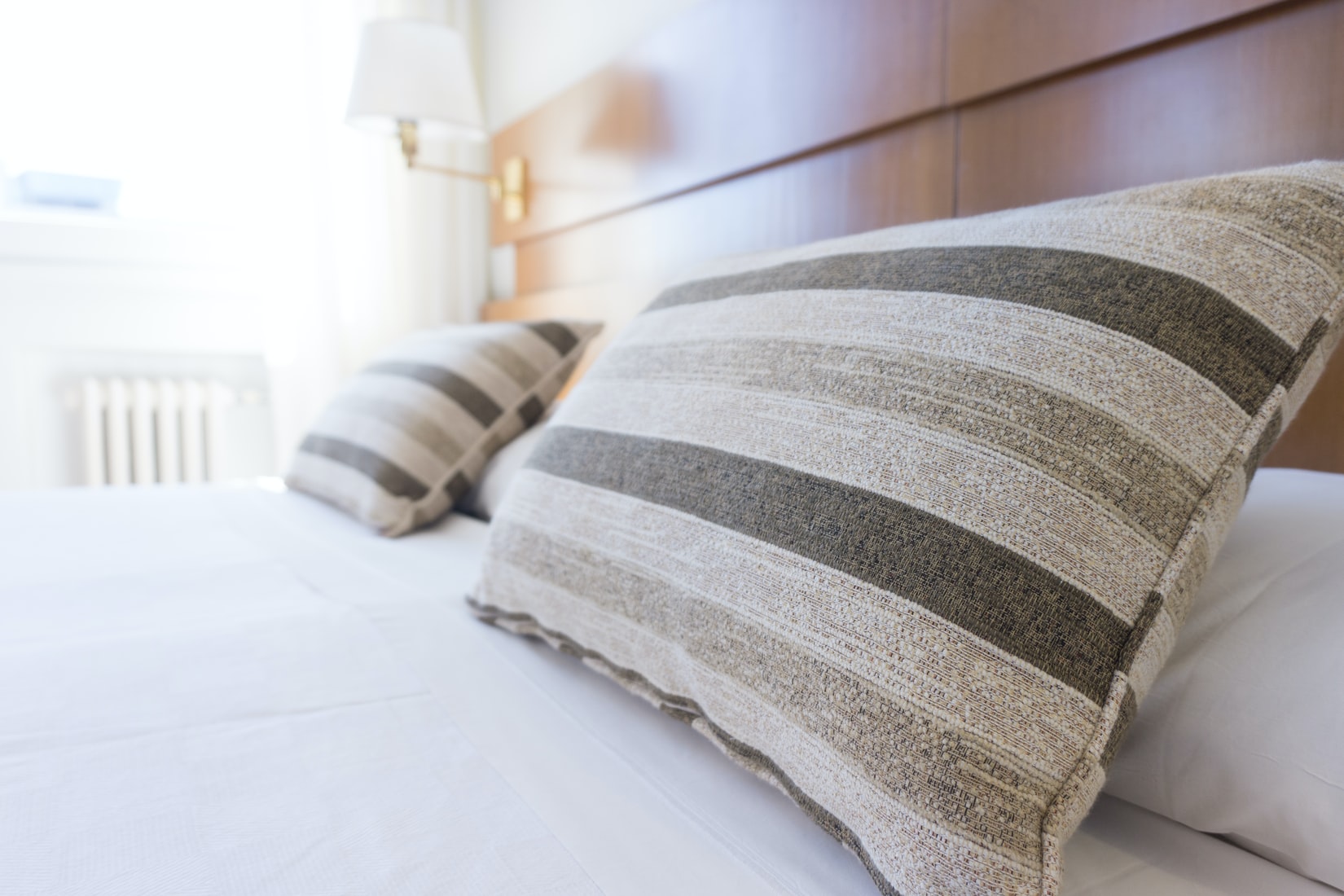 All the Advantages of a Hotel Management Software
Managing a hotel can be stressful and time-consuming. However, a hotel software like CASY can simplify the work of hotel managers and improve the overall guest experience. 
One of the biggest advantages of a hotel software like CASY is the integration of many functions on a single platform. For example, CASY offers tools for online booking, the management of reservations, cancellations, availability, pricing and much more. Thanks to the integration of all these functions, you can perform all these tasks on a single platform. 
Another advantage of CASY is the ability to automate many manual processes, such as invoicing and accounting. This not only reduces human errors, but also saves you time and allows you to focus on more important aspects of your business. 
In addition, CASY offers a range of analysis and reporting tools that allow you to monitor your hotel's performance in real time. This allows you to draw on data and market trends when making important decisions for your business. 
But one of the most important benefits of a hotel software like CASY is improving the guest experience. CASY offers tools for managing online reviews and guest relations, which allow you to respond quickly to your guests' wishes and improve their overall experience.