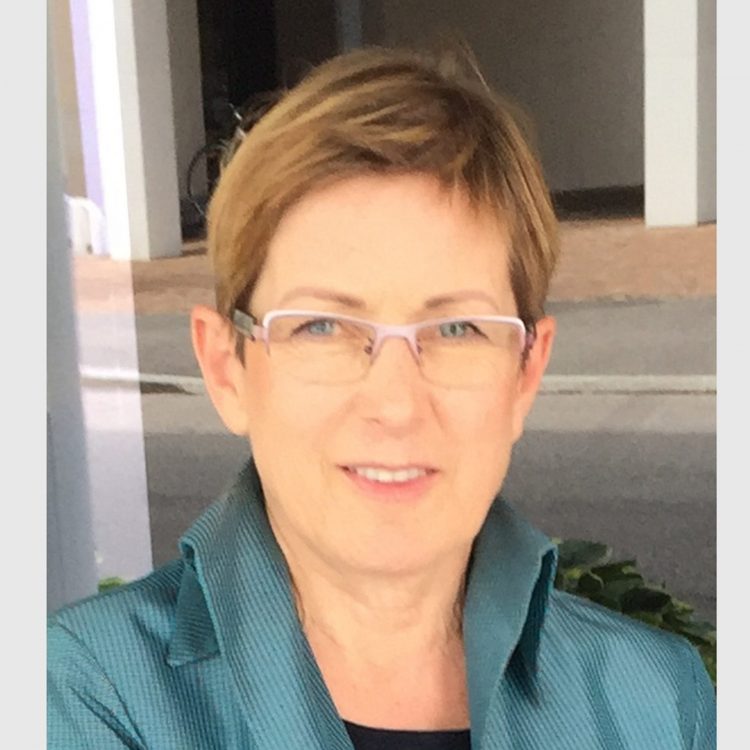 Thanks to my activity in luxury goods industry, including direct and personal contact with customers, and my hotel industry experience, I can put my know-how into practice for the development and sale of the CASY Hotel Software.
As I personally use CASY every day, I also have a user perspective on the software allowing me to contribute to a more intuitive design for laypeople. I pay attention to and question even the smallest details in order to minimise clicks and slim processes.
At CASY, I am responsible for the marketing, the sale and the administration, and I am also your contact person for hospitality, organisation and sale, process optimisation and humanistic digitalisation. I will be happy if you contact me.