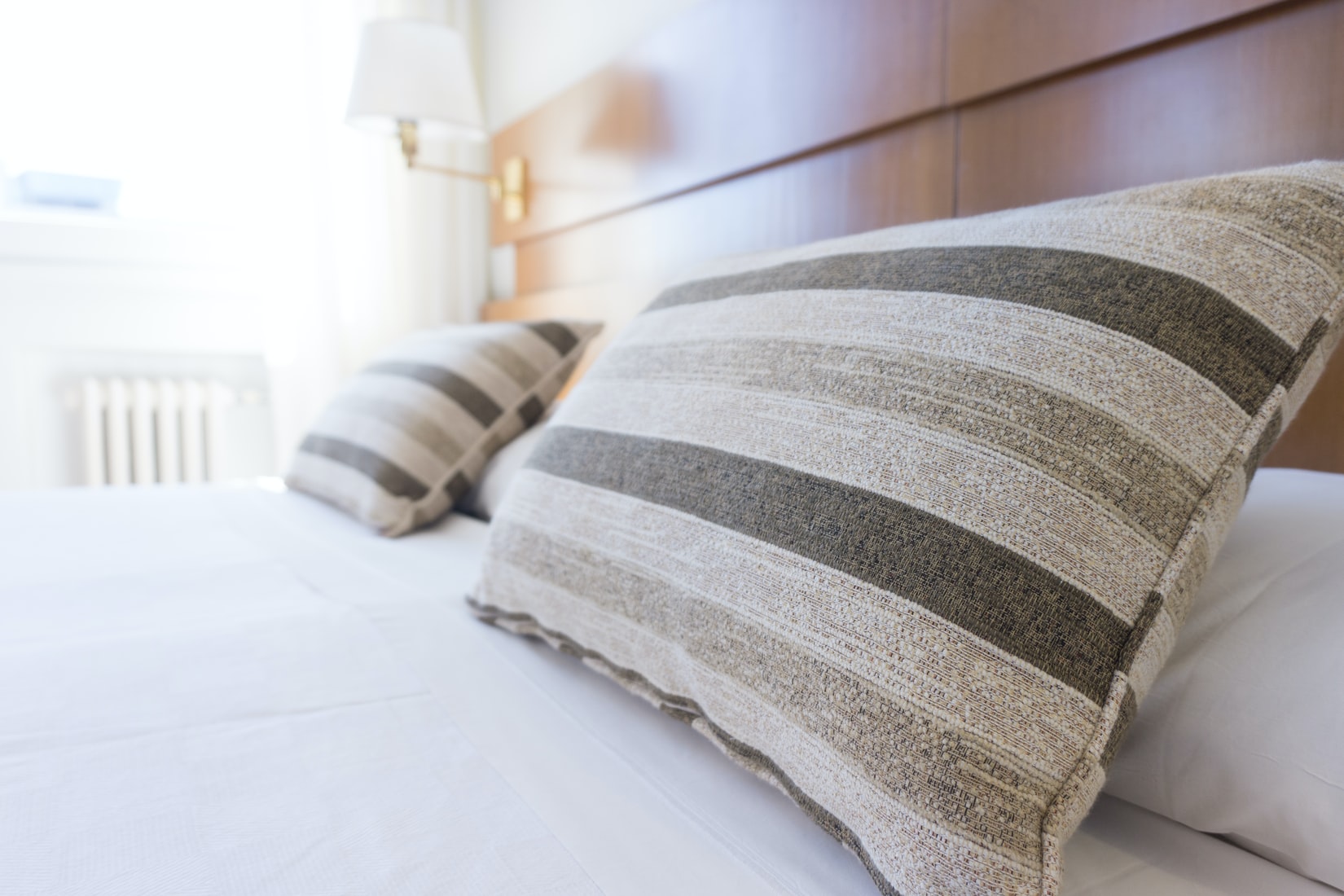 Hotel Marketing: Are You Using Your Customer Data Effectively?
Hotel marketing is an activity that includes a great variety of elements, skills and strategies available to hoteliers with the aim of maximizing results: the path that leads to the purchase is so rich in variables that it becomes necessary to concentrate one's own efforts on the correct potential host segment.
The fundamental aspect to start from is represented by the concept of customer journey or the typical path that your typical user takes from when he decides to make a journey to the moment he leaves your facility.
To understand the customer journey of your typical user, it is important to have a database rich in historical and forecast data.
According to research, one of the elements at the top of the wish list of customers during their stay at the hotel is the personalization of the experience.
Thanks to technology there is no excuse to ignore customer preferences and specifically cater to their individual wishes.
To better understand the behavior of your customers with respect to booking, their buying habits and what their favorite services are, you can use the data you collect in your facility's management database.
Thanks to the use of our hotel management software, it is possible to have all the data necessary for an effective development of the Hotel Marketing activity.
When developing a marketing strategy, a large number of factors need to be taken into consideration: the offline channels that are important to the business, the most effective and prioritized online channels, and the methods to monitor and quantify results in order to optimize strategy implemented.
The importance of the data, within this analysis path, is a priority.
There are various types of numbers and information that you can decide to keep and manage within your customer database:
– Data that helps you segment customers into large different categories (e.g. those who travel for work or leisure, couples, families, etc.)
– The data that reveal the how and when of the trip (how long before is the reservation made? In what period of the year does the trip take place?)
– Behavioral data that allow you to have personalized information about the customer (type of room booked, extra services chosen).
We are here to answer all your questions about the use of our software.