Alex Siddiqui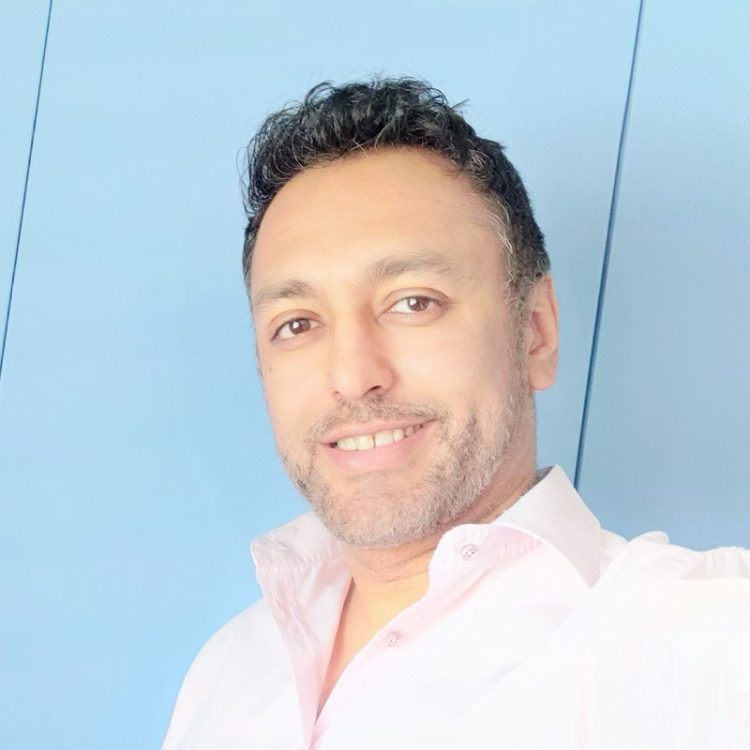 Transforming the interesting ideas, experiences and requests of many hoteliers in functioning technology inside the Software CASY FRONT – this has been my task for many years in the CASY team.
Thanks to my knowledge of the modern programming languages, the close collaboration with the CEO Rolando and Mariannes contribution, my position as programmer and head of IT allows me to develop new functions, automatise internal processes, communicate with the various Channel Managers and integrate new IT solutions into the software CASY FRONT.
I'm glad to work both in the tourist and in the IT industry: the importance of the latter has grown so much over the last years, and I'm expecting even more for the next years!